Dear jkidphilly families,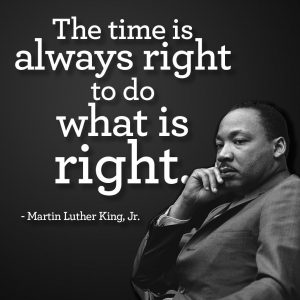 Why is MLK Day different from all other holidays?
MLK Day is the only holiday I can think of where the celebration takes place primarily outside the home. There is no specific religious obligation or special food. It is instead, a call to action and a true reflection of tzedakah — righteous giving. And it's not about giving money, but giving of our time and energy.
We have MLK Day programs in lots of neighborhoods for all age ranges, so find one that works for your family. Which of these fun and energetic jkidphilly MLK Day programs will you choose? Maybe I'll see you there!
Shabbat Shalom,
Lisa and the jkidphilly team