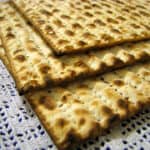 Whether you are looking for videos, crafts, explanations, or more, jkidphilly is your one-stop-shop for all things Passover.
Come for the seder meal;
stay for the endless array of ways to celebrate with your jkids!
Passover is arguably the most widely celebrated Jewish holiday of the year. It is a feast for the senses — we listen to a fantastic story as we touch, dip, smell, taste, and look at objects that trigger emotions.  
Like most Jewish holidays, Passover has three parts: the story, its ritual observance and music, and its special foods. Ask yourself what you think is important for your family and what you find compelling. Consider focusing on one concept or Jewish value as you touch on each part of your holiday exploration to make it come alive. 
The Story
The Hebrews are enslaved in Egypt and crying out for help. One mother tries to save her son from a bitter life by floating her baby in a basket along the Nile River. The Pharaoh's daughter finds the baby and raises him as her own, naming him Moses. Moses ultimately leads the Israelites to freedom with God's help. 
The Seder
Seder means order. On Passover we follow the steps or order of the festive meal. The Haggadah (literally: the telling of the story) is the Seder guide. The Four Questions prompt us to fully experience the holiday celebration.

Everything you wanted to know about Passover – and more!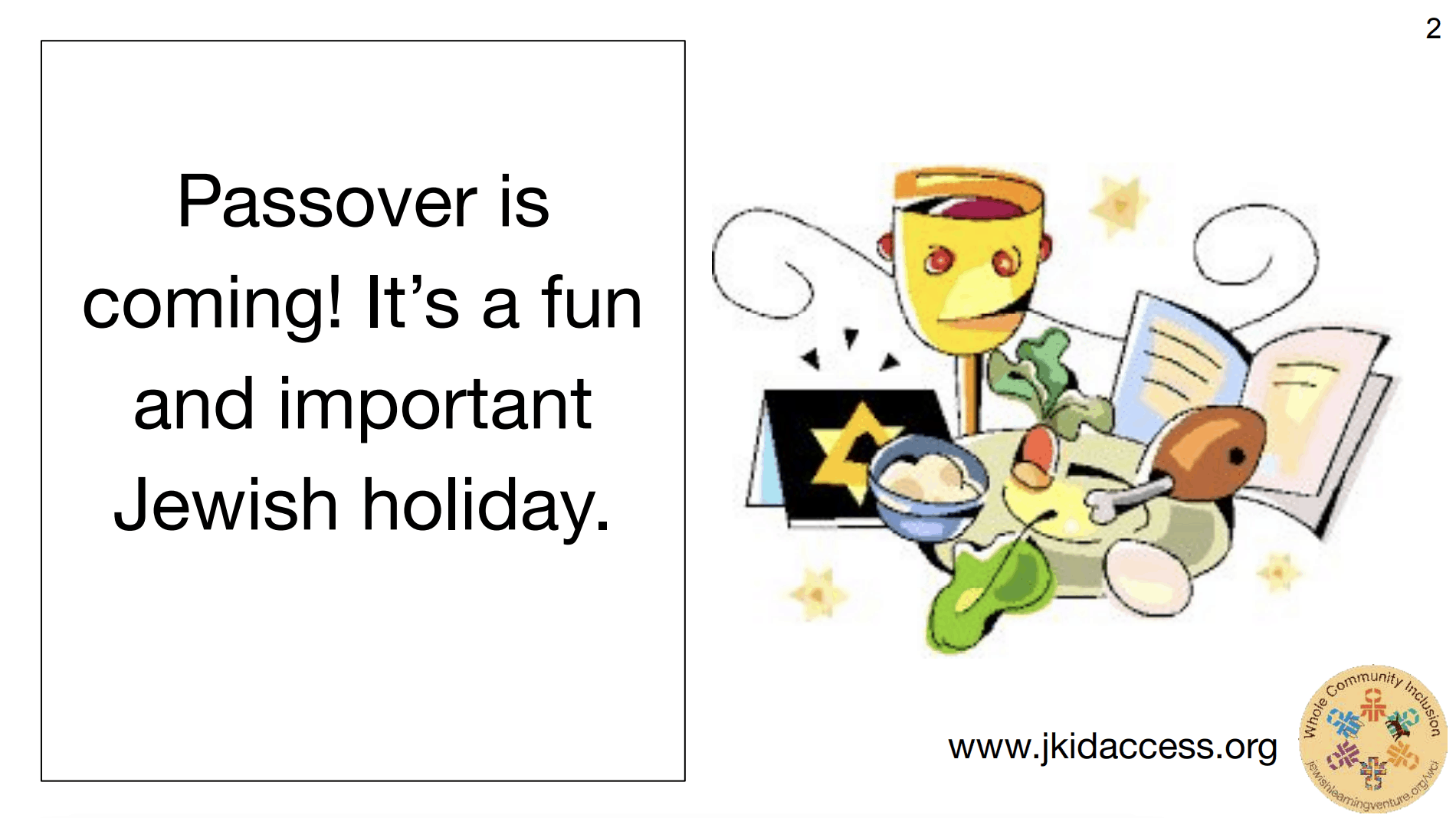 Crafts and games for a super fun Passover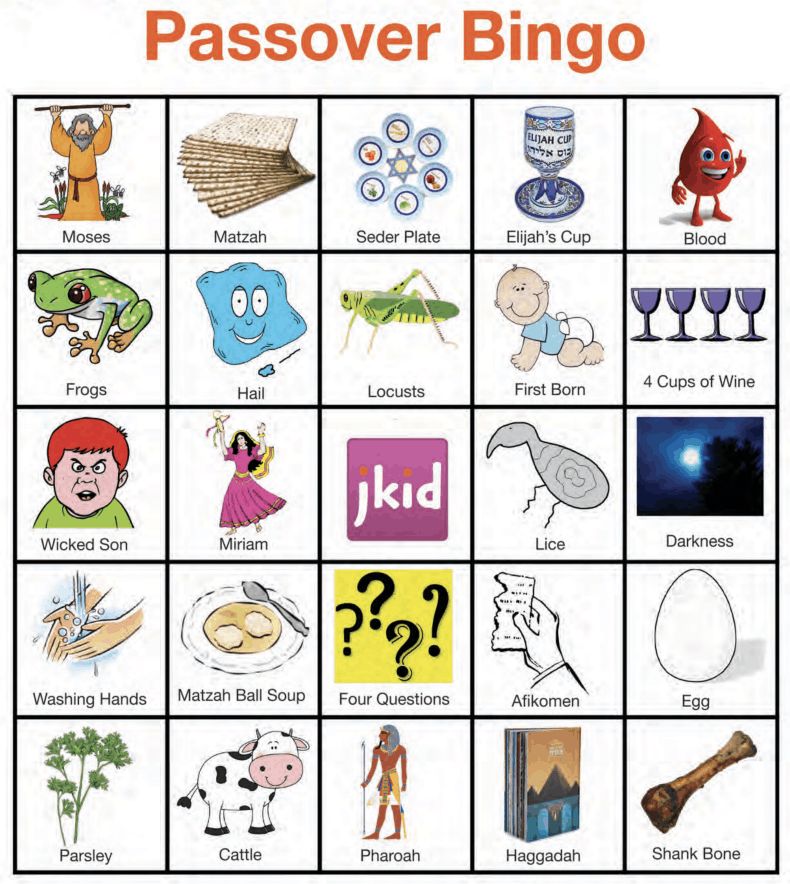 So many easy and delicious Kosher for Passover recipes!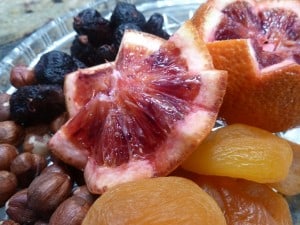 Videos for all ages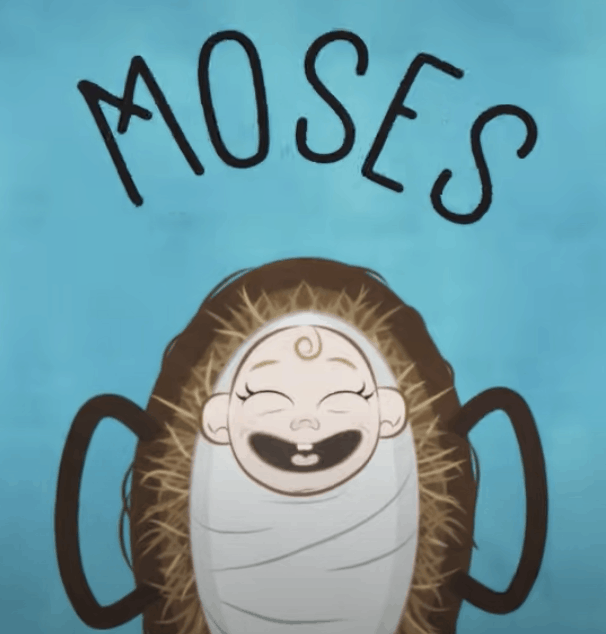 Get into the spirit of Passover with this playlist


There's nothing like a PJ Library book!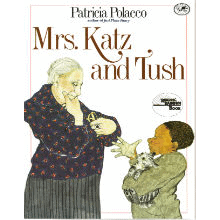 PJ Library is full of wonderful Passover stories to share. These are some of our favorites:
Sign up for PJ Library and PJ Our Way, free, award-winning books that celebrate Jewish values and culture to families with children from birth through 12 years old.
Newborn through age 8:
PJ Library sends your child the gift of free, award-winning, Jewish children's storybooks in the mail every month — a different one for each age group!
Sign up for PJ Library today!
Ages 9–12:
PJ Our Way is the next chapter of PJ Library for kids ages 9–12. PJ Our Way are chapter books or graphic novels, and kids get to choose which books they want to receive — for free! Check out the PJ Our Way website designed for kids, by kids.
Sign up for PJ Our Way today!