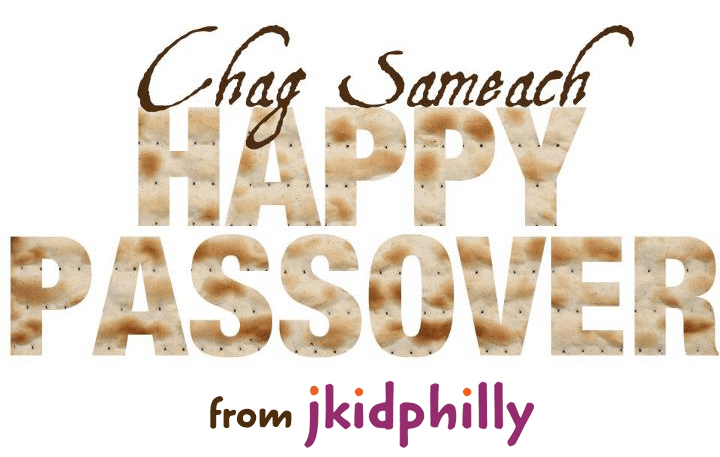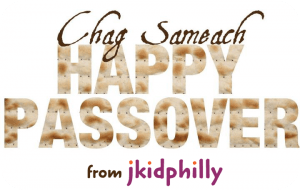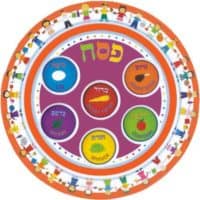 We are here to help you and your family get set for Passover (Pesach)!
Passover 2021 begins at sundown on March 27, 2021.  This corresponds to the 15th day of the Hebrew month of Nisan.  Some Jews, generally Conservative and Orthodox Jews, hold a seder on each of the the first two days of the holiday, and conclude Pesach after eight days. Others, generally Israeli and Reform Jews, hold one seder on the first night and conclude Pesach after seven days.
Passover or Pesach, as it is called in Hebrew, is the holiday during which we remember when our people were slaves in Egypt (approximately 3,500 years ago) and God freed us from bondage.  The Pesach story is written in the Torah, in the book of Exodus (Chapters 1-15), and is considered to be one of the most important stories in all of Jewish history.
The word seder means "order." The seder is a ritualized multi-sensory experience during which we recount the story of our exodus from Egypt through stories, songs, blessings, foods, recitations, dramatizations, and discussions.
Whether you are participating in one or two sedarim, either as host or as guest, or whether this is your first or forty-first time celebrating Pesah, here are some resources to help you frame the experience. As always, jkidphilly is on the ready to support you as you learn about and plan for your holiday experience.  Give us a call 215.320.0398 or email us.  All questions are welcome and we love to hear from you! Check out our Passover Pinterest board for lots of fun crafts, recipes and family fun!
jkidphilly's Creating Passover Memories 
Bake matzah in a homemade solar oven (instructions here!)
Other Resources:
Our jkidphilly Passover playlist:
A video for jkids of all ages:
The four questions and how to sing them:
Check out this great Passover song!