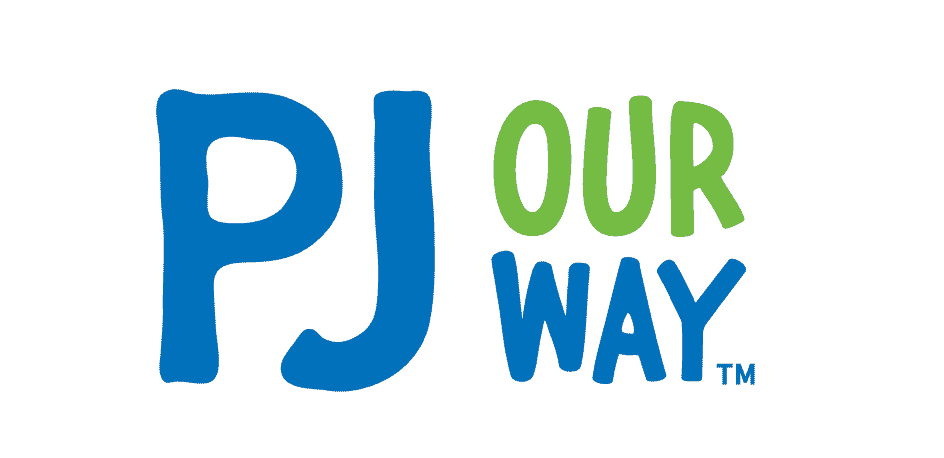 PJ OUR WAY: FOR TWEENS, 8.5–12 YEARS OLD
Program Description:
PJ Our Way is the next generation of PJ Library, offering books for kids 9* to 12 years old. jkidphilly offers programming custom-made for this tween demographic, planning outings and activities that are geared toward their developmental stage and interests. Most PJ Our Way events are drop-off optional, meaning that parents are welcome to stay, but also may drop their tweens off for some independent fun. Parents who choose to stay are asked to find other arrangements for younger siblings so that the bigger kids have time to hang out on their own.
*Children will start receiving books after they turn 9, but it takes a few months to process your registration, so we recommend signing up at age 8.5. PJ Our Way programs welcome all kids between the ages of 8.5 and 12.
2022-2023
Sunday, November 6, 2022 at 2:00pm
City Scavenger Hunt – Check out photos from this event on our FB page! (Not a member? Join!)
Tuesday, November 29, 2022 at 7:30pm


Illustration Workshop

 – REGISTER
Saturday, December 10, 2022 at 5:00pm
Game Night at Thirsty Dice – REGISTER
Sunday, February 5, 2023 at 2:00pm
Tu B'Shevat Chocolate Party – REGISTER
Sunday, March 26, 2023 at 1:00pm


"Chopped"-style Art Challenge

– REGISTER
Sunday, April 23, 2023 at 2:00pm
PJ Our Way Celebrates World Book Day at Franklin Court – REGISTER
Sunday, May 21, 2023 at 2:00pm


Shavuot Ice Cream Making

(registration link coming soon)
Meet Robin, PJ Our Way Engagement Director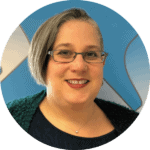 After spending over 20 years as a teacher of young kids and as an English Professor, Robin joined Jewish Learning Venture so that she could contribute to enriching the lives of families in the Philadelphia Jewish community. Originally from Boston and having earned a B.A. from Boston University's Wheelock College of Education and an M.F.A. from Emerson College, Robin is a former jkidphilly parent who also teaches the K-1 Bonim class at Temple Sholom in Broomall. She lives in Media with her wife and their teenage son.