Whether you are looking for videos, crafts, explanations, or more, jkidphilly is your one-stop-shop for all things Purim.
Come for the Hamantaschen recipes;
stay for the endless array of ways to celebrate with your jkids!
Purim is a holiday that is made for families. It celebrates the Jews' last minute escape from an ancient Persian decree to destroy them. Traditions include dressing in costume, sharing gift baskets or mishloach manot with friends, listening to the Megillah, or Book of Esther, making noise by shaking groggers, sharing joyous festivities with your friends and community, and giving tzedakah.
Purim Story
One of the themes of the Purim story is courage. Queen Vashti, Esther's predecessor, stands up for herself and refuses to dance and entertain the king's friends. Later, Queen Esther must bravely go to the king and ask for his help. What do your children do that shows bravery or courage?
Activities
Purim activities are supposed to be fun and silly with a carnival-like atmosphere. We clown around and make people laugh. We play chance games to poke fun at Haman using a lottery (purim, pronounced poo-reem in Hebrew!) to choose the date for when to carry out his doomed plan. Costumes and masks are part of the celebration because God is not mentioned in the Megillah and is "hidden" in the Purim story. What are your children's hidden talents?

Everything you wanted to know about Purim — and more!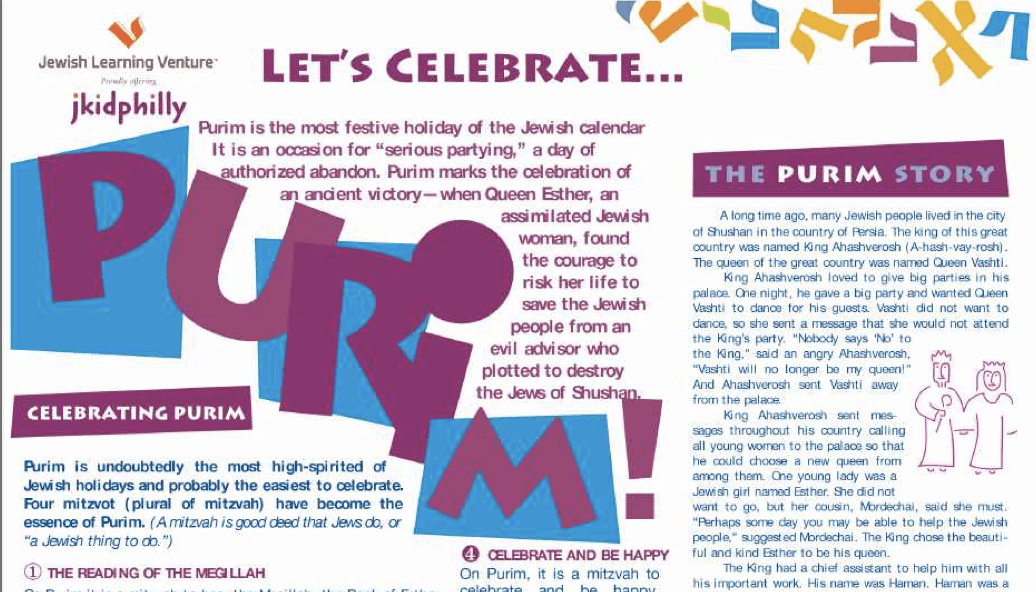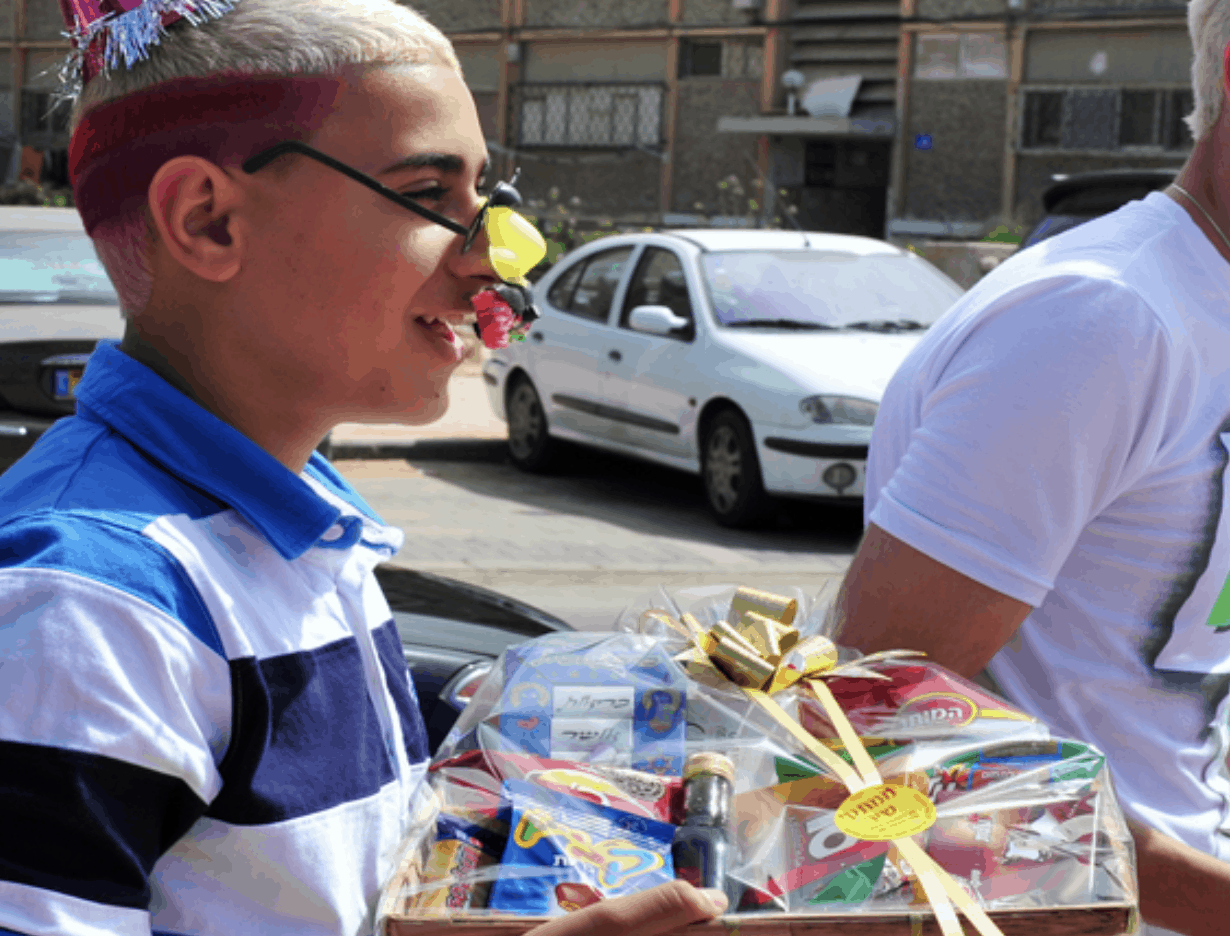 Crafts and games for a super fun Purim!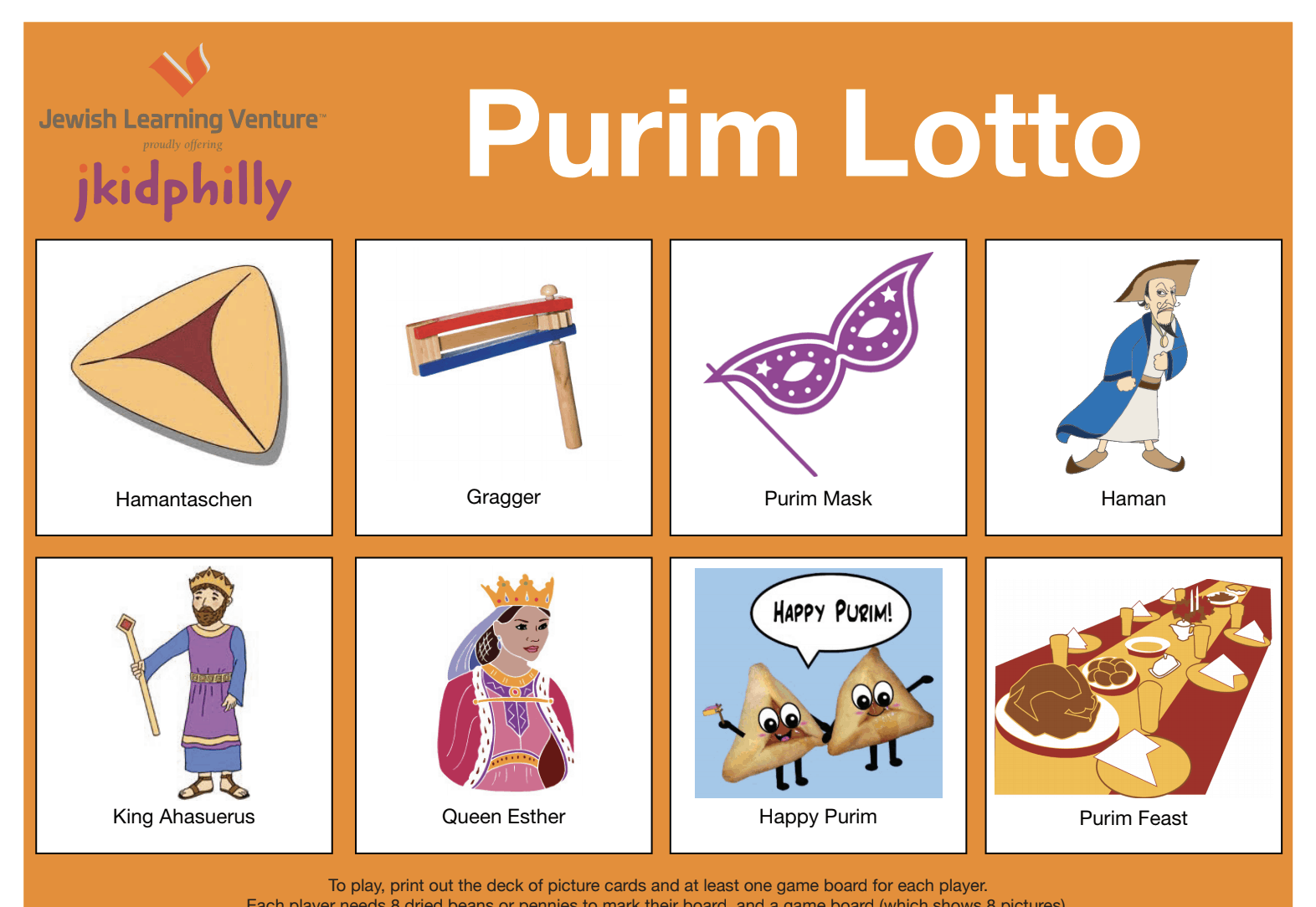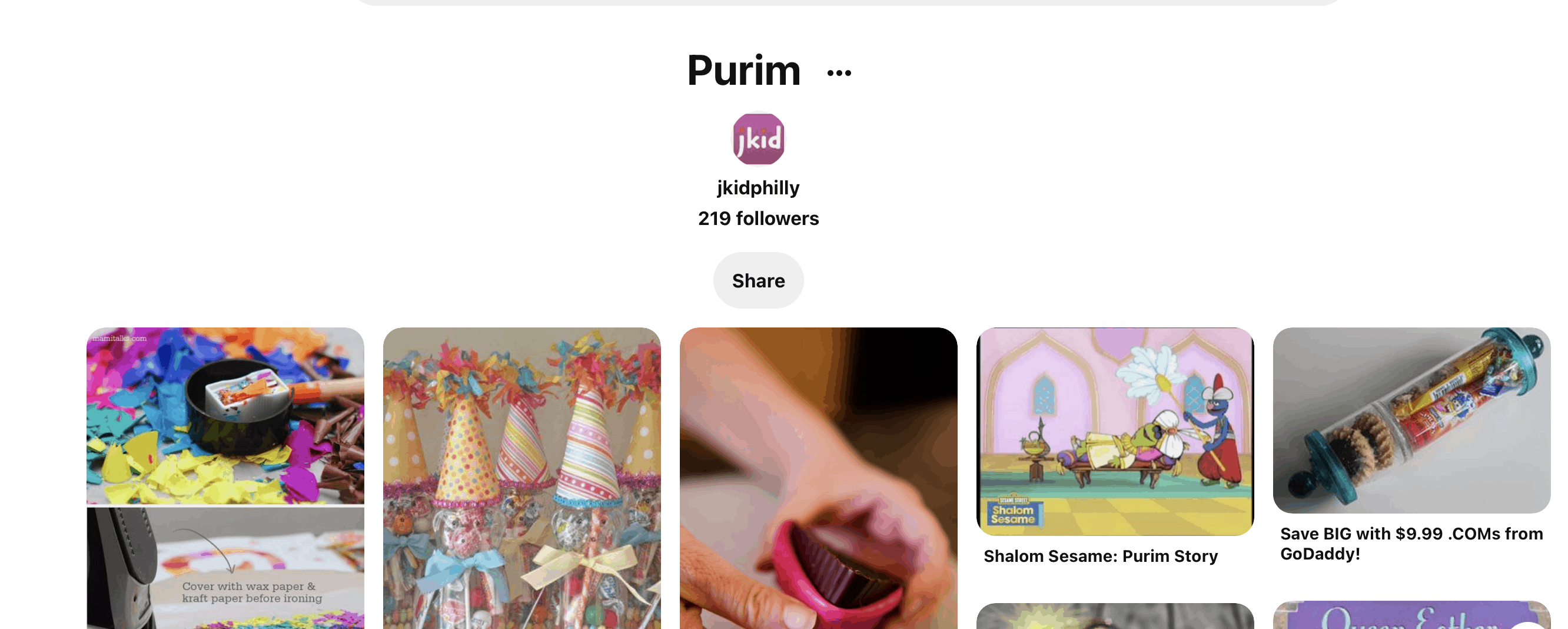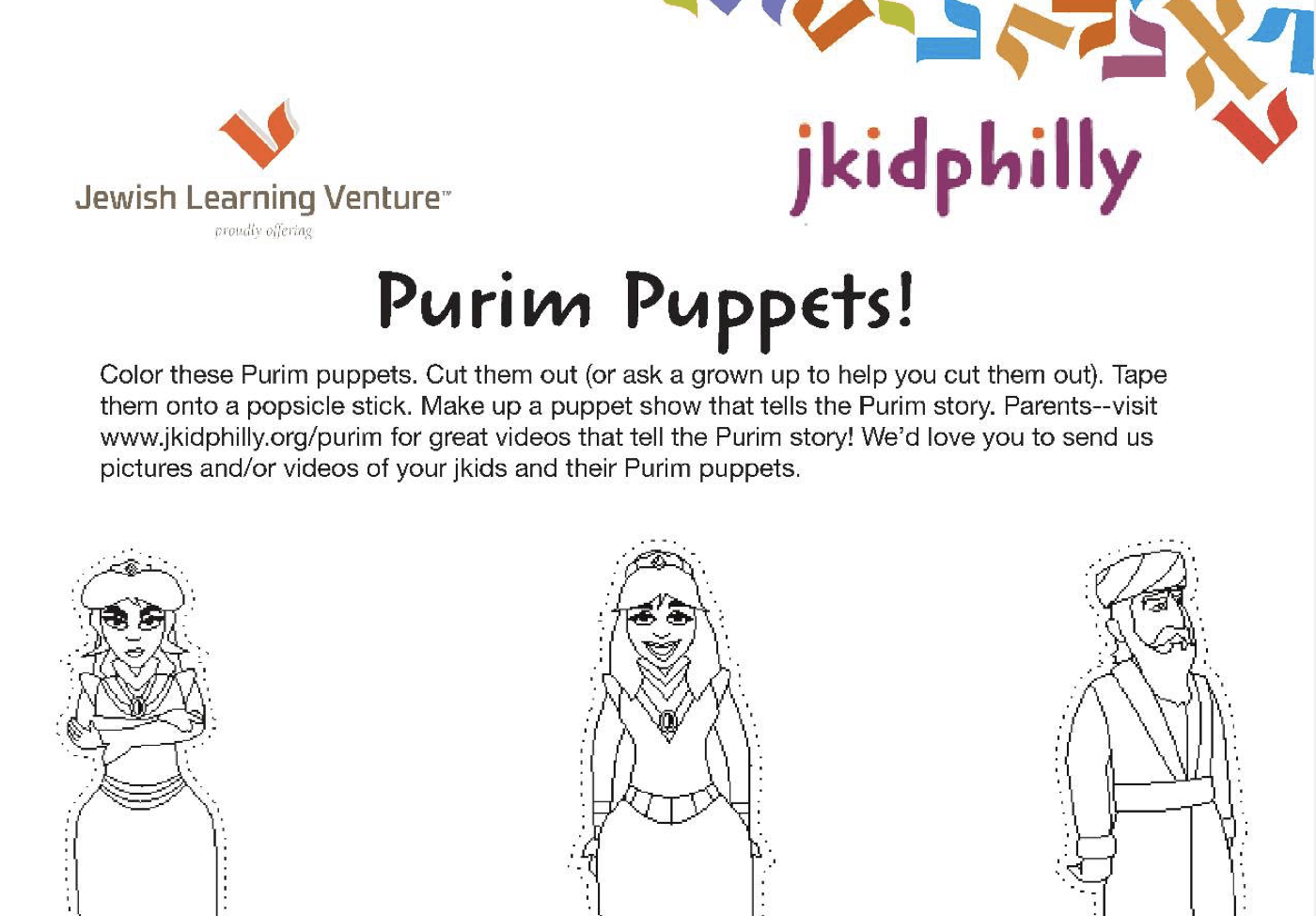 Nothing says Purim like sweet and delicious hamantaschen! Learn how to make them — and more!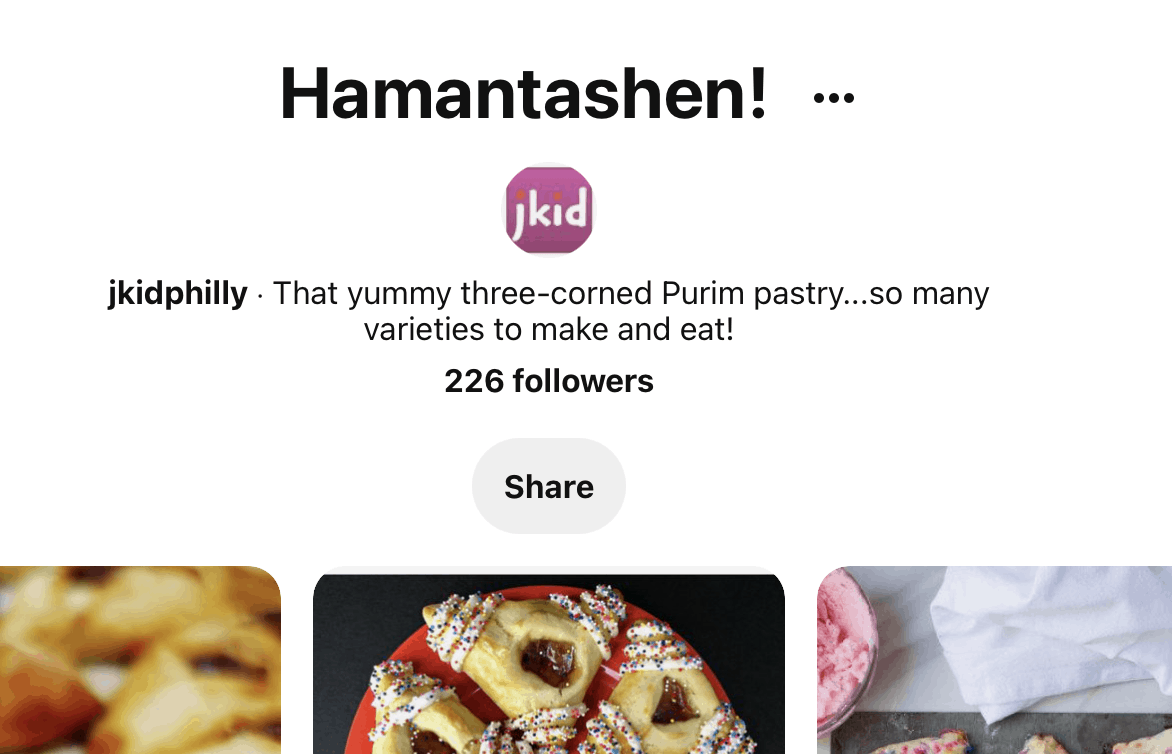 Videos for all ages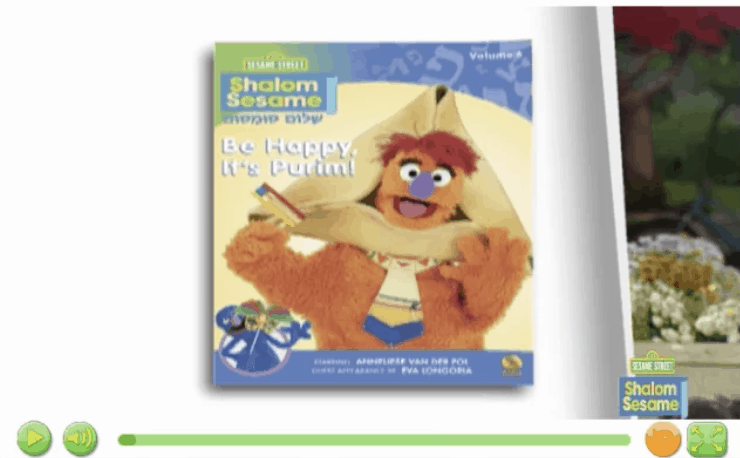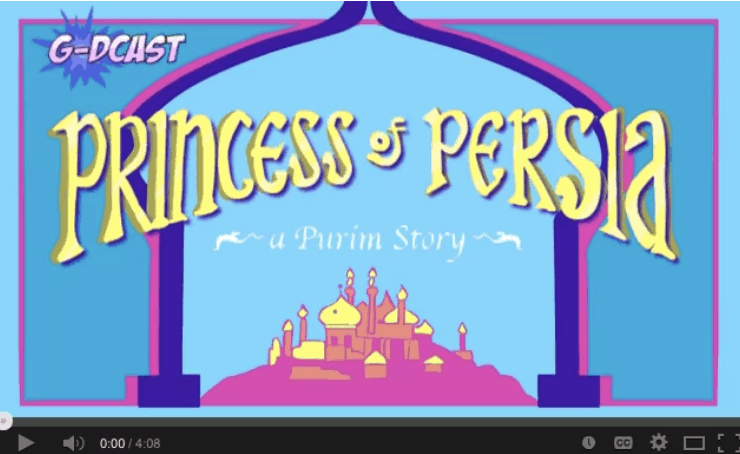 Get into the spirit of Purim with this playlist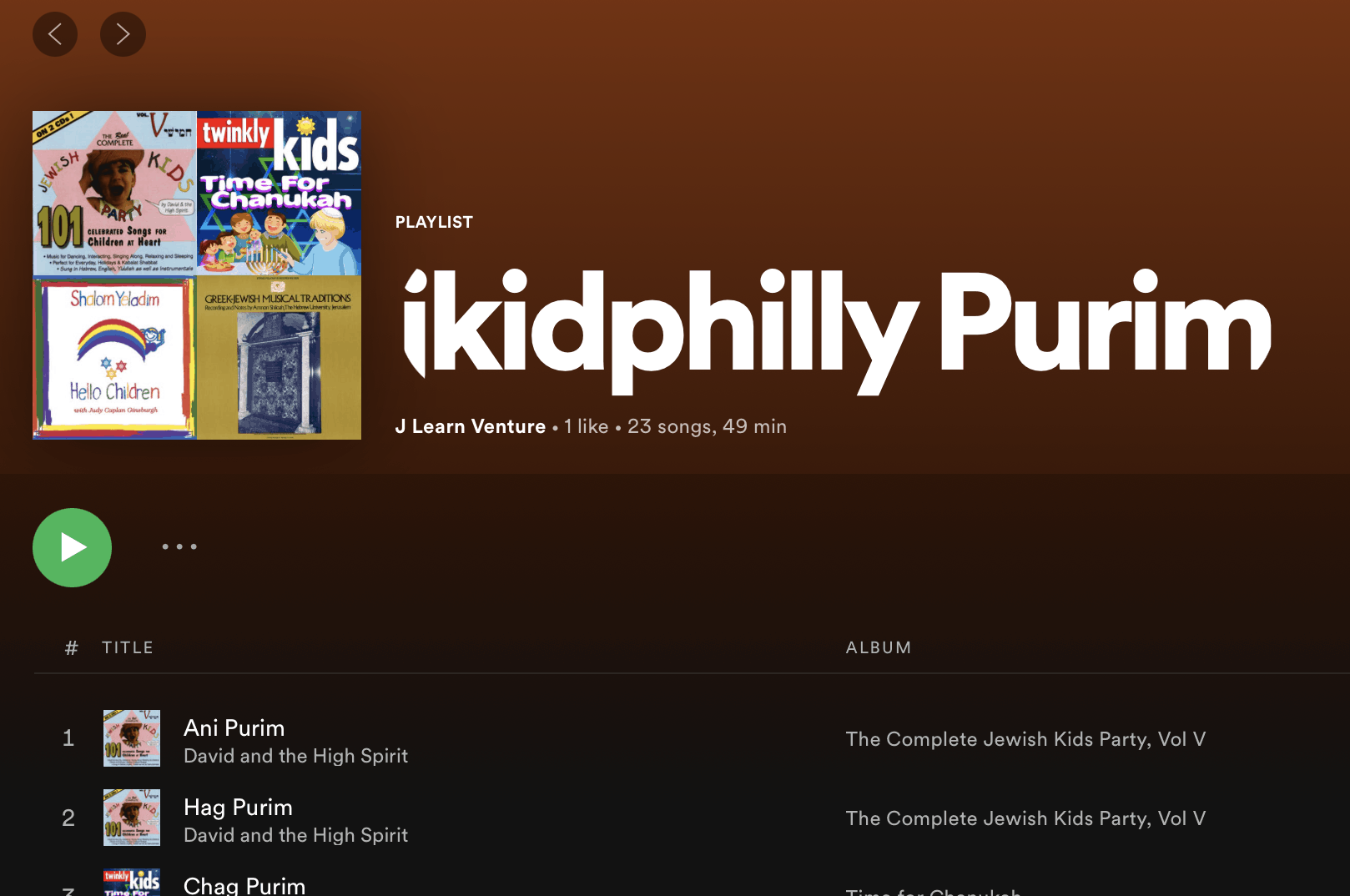 PJ Library is full of wonderful Purim stories to share. These are some of our favorites: