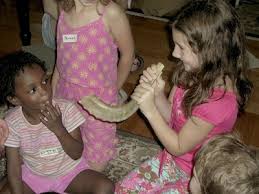 There are so many wonderful educational resources online about Jewish topics available for parents and we've selected some of our favorites to share with you. Please contact us and let us know about great resources that you've found!
Jewish Holidays
We've compiled lots of resources to help you celebrate the Jewish holidays with your jkids! Click here to get started.
One of our favorite sites to find really fun holiday videos to watch together is Shalom Sesame. Lots of fun downloadable activities, too!
Torah
We've created a resource page that explains all about the different parts of the Torah~Click here to check it out.
G-dcast creates really clever videos of every weekly Torah portion.
The URJ has a library of resources for parents of young children for every Torah portion.
Prayer and Ritual
Our Shabbat page can help you and your family with the blessings and rituals for celebrating Shabbat at home~Click here for blessings and a video demo.
This is not your official thank you, but wanted to take a moment to let you know we've received your generous donation to Celebrations! at Mishkan and are so grateful for your support. You can absolutely join us 7/13 at the last minute, based on your plans. Many thanks, Gabby Ritualwell contains a library with thousands of downloadable Jewish prayers, blessings and rituals, from traditional to innovative.
More Educational Resources for Grown-Ups
Learning about raising Jewish kids is a lifelong process! Here are some more educational resources that we've found helpful to support your Jewish journey: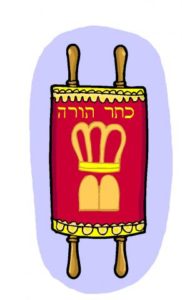 MyJewishLearning: Helpful articles on every aspect of Jewish life and learning
Tablet: Jewish arts & culture online magazine
InterfaithFamily: Learning, Advocacy and Community for Interfaith families
Kveller: Articles, blogs and ideas with a Jewish perpsective on raising kids
The New Normal: Blogging Disability: Wonderful blog focusing on inclusion from a Jewish perspective
Gateways: Access to Jewish Education: For Jewish with special needs, social stories and PECS supports for Jewish holidays
Coalition on the Environment and Jewish Life: Learn about the Jewish perspective on taking care of the earth–with many resources available to download