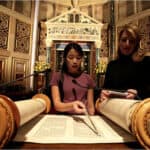 Prepare the whole family to celebrate your 12- or 13-year-old's entry into adulthood: their b'nai mitzvah!
Come for the rite of passage;
stay for the endless array of ways to celebrate with your jkids!

Everything you wanted to know about b'nai mitzvot — and more!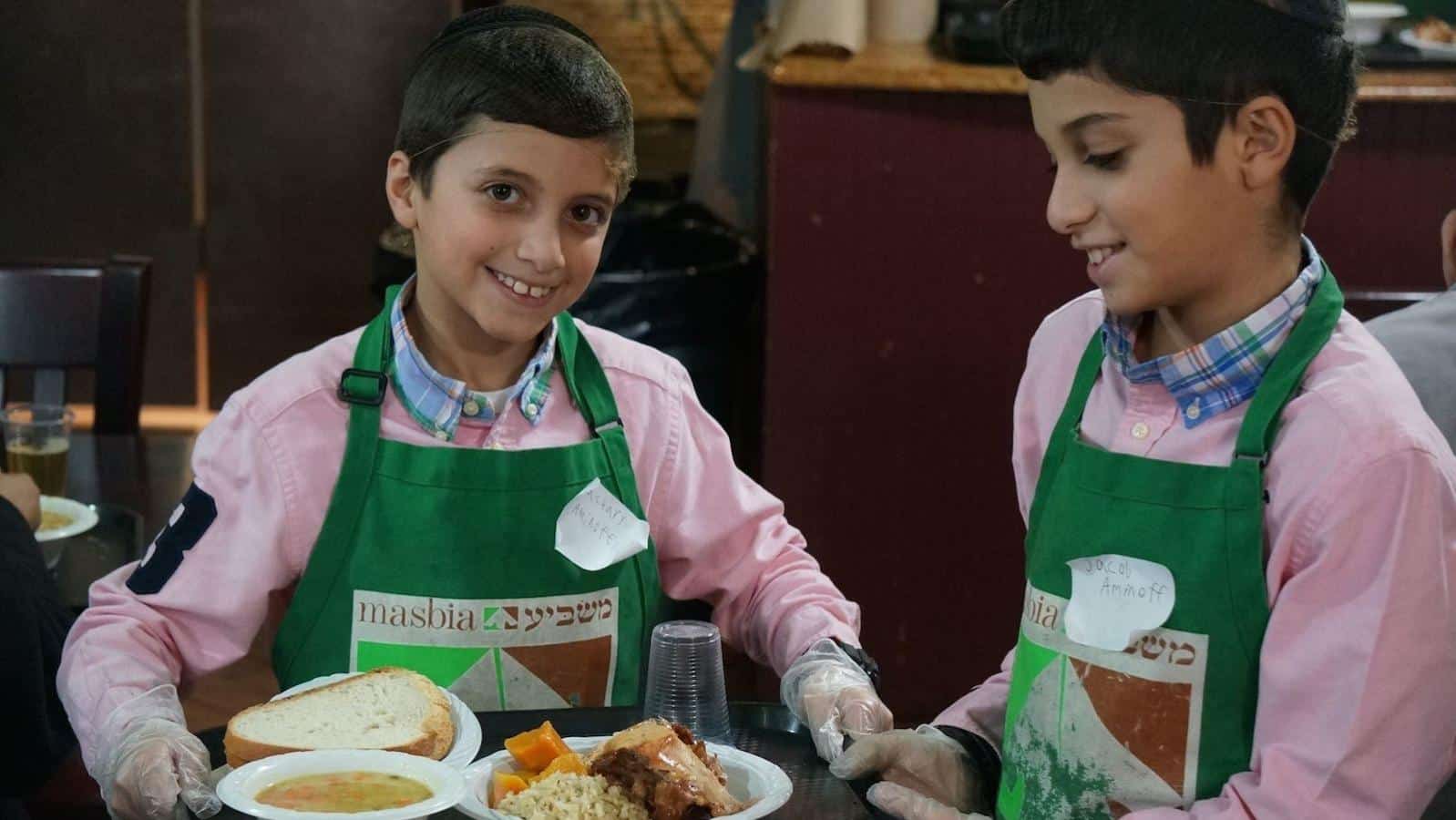 So what exactly do we call this ritual? Bat Mitzvah, or "daughter of the commandment," is for girls, while Bar Mitzvah, or "son of the commandment," is for boys. B'nai Mitzvah, or "children of the commandment" and BMitzvah can be used for groups of people (e.g. twins), trans and gender-nonconforming tweens, or anyone looking for a more gender-inclusive option. No matter what you call it, the importance and excitement are the same!

Videos for all ages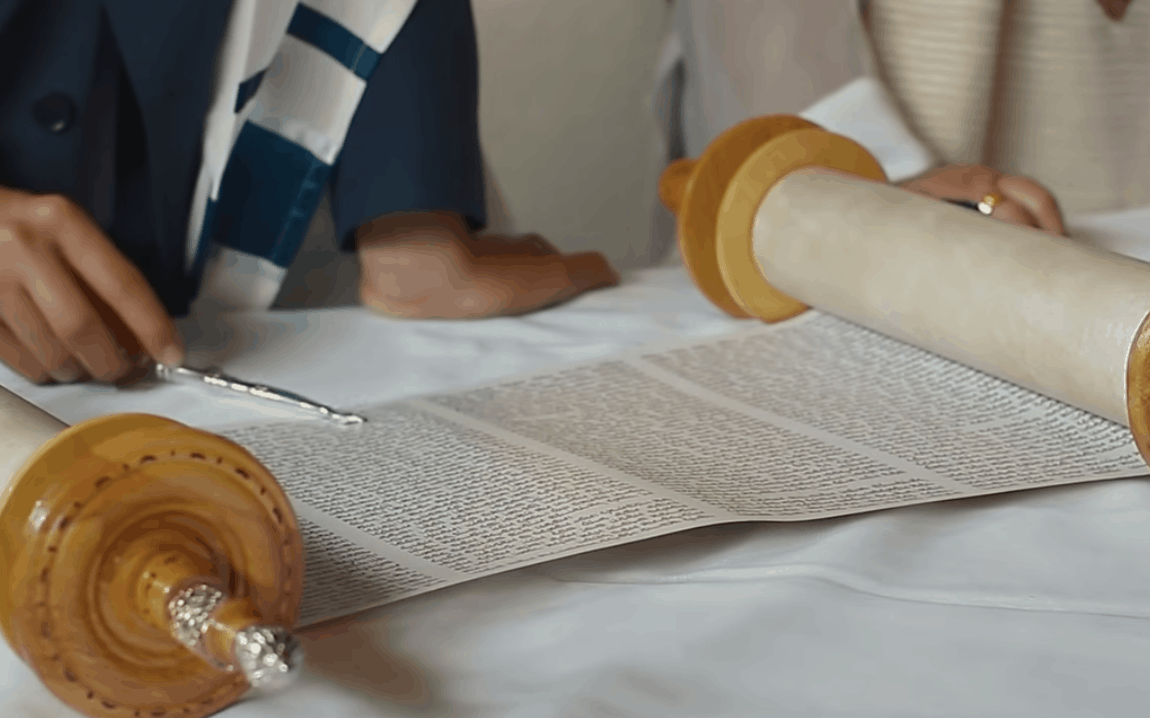 There's nothing like a PJ Library book!