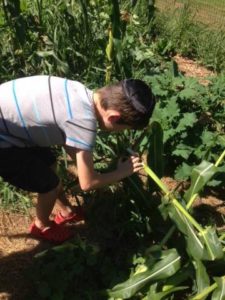 jkidphilly provides resources to learn about bringing Jewish values to life in your home.
Do your kids love to help others, take care of the earth, celebrate Jewish holidays and do mitzvot? Our jkidphilly@homeguides can help you bring Jewish context to values that are important to you.
Our jkidphilly@home guides are designed for kids of all ages and abilities, easy to download and print.
Click on each link for specific guides and additional resources. Contact our jkidphilly staff anytime to talk about Jewish values activities for your family!