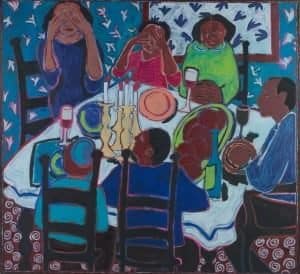 Shabbat is the seventh day of the Jewish week and a day of rest in Judaism. In traditional homes, Shabbat is observed from a few minutes before sunset on Friday evening until a few minutes after the appearance of three stars in the sky on Saturday night. The exact times, therefore, differ from week to week and from place to place, depending on the time of sunset at each location. On Shabbat, Jews recall the biblical creation account in Genesis, describing God creating the Heavens and the Earth in six days and resting on the seventh. It also recalls the giving of the Torah at Mount Sinai, when God commanded the Israelite nation to observe the seventh day and keep it holy.
Shabbat is considered a festive day, when we are freed from the regular labors of everyday life, can contemplate the spiritual aspects of life, and can spend time with family. There are so many ways to make Shabbat special for your family and we hope the resources below will inspire your family!
Shabbat Blessings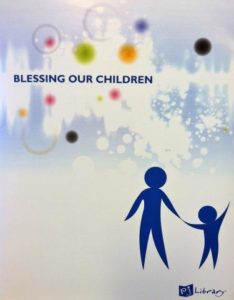 When welcoming Shabbat, there are 4 blessings that are traditionally recited:
One mom writes about how she learned to incorporate the blessing into her family's life.  Click here to read her story.
The Blessing of the Children Video
Click here to watch a great video about how to do this ritual.
Sing-a-long Blessing over the Candles
The Blessing over the Wine (Reform)
The Blessing over the Wine (Traditional)
Shabbat Stories
There are many beautiful Shabbat-themed stories. Hopefully, your child has a growing collection on his/her PJ Library book shelf. We've recorded several of our favorite stories for you and your jkid to listen to together. Simply click and enjoy!
Listen to our jkidphilly Shabbat playlist below.
Buzzy Walters' Shabbat songs!