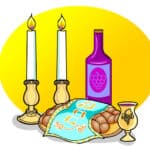 Whether you are looking for videos, crafts, explanations, or more, jkidphilly is your one-stop-shop for all things Shabbat.
Come for the challah;
stay for the opportunity to spend meaningful and restful time with your family!
Each Friday evening, families around the world begin the celebration of Shabbat. For many, the evening includes favorite foods, company for dinner, special songs, and blessings. On Shabbat, families take a break and spend time together and with the community. One Erev Shabbat (Friday evening) ritual that is both simple and beautiful is lighting candles to "usher in" the Sabbath and set it apart from the weekday world. Immediately after lighting candles, special blessings are said over the wine or grape juice, the challah, and in many families, over the children as well.
On Saturday evenings, many families say goodbye to Shabbat with a short ceremony that includes ritual objects to help us remember the beauty of Shabbat as the day ends. 
Havdalah, or "separation" in Hebrew, is Shabbat's closing ritual, when three stars appear on Saturday evening. In a simple multi-sensory ceremony, with blessings over lights, wine or grape juice, and spices, Havdalah is an inspiring way to end Shabbat and start the new week as a family.

Everything you wanted to know about Shabbat — and more!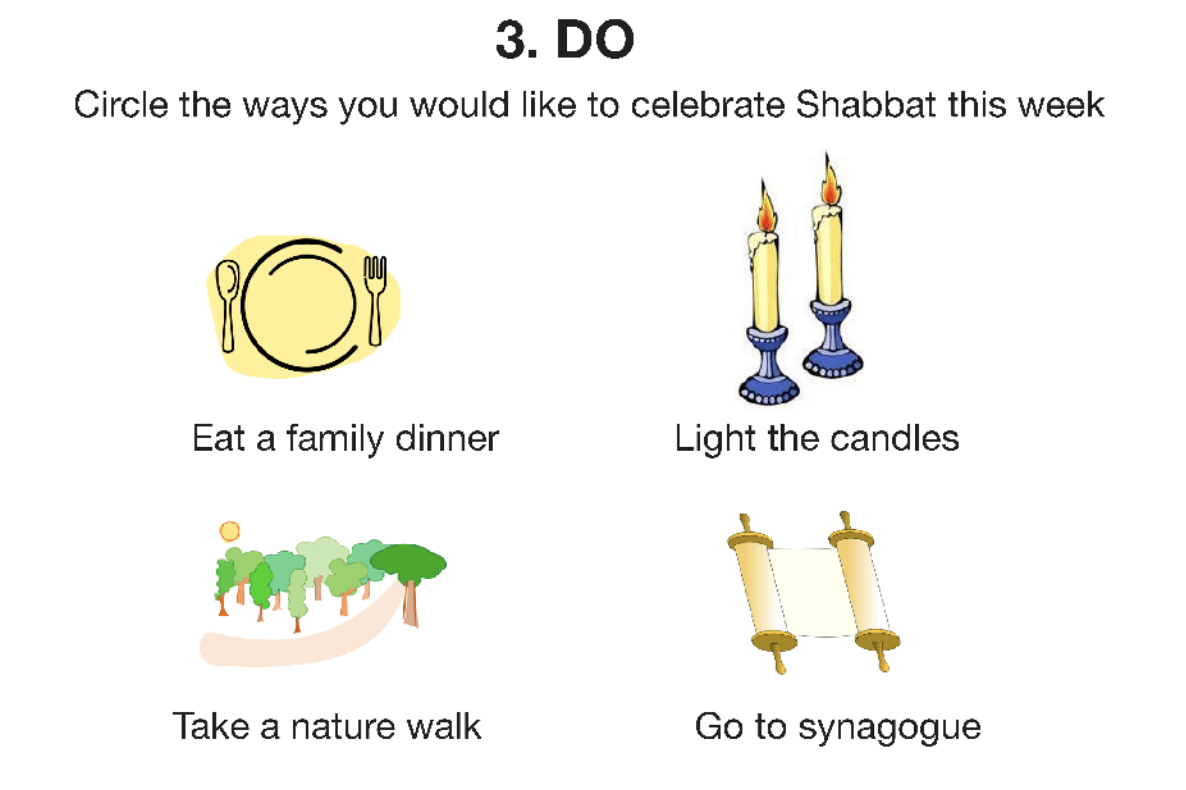 Crafts and games for a super fun Shabbat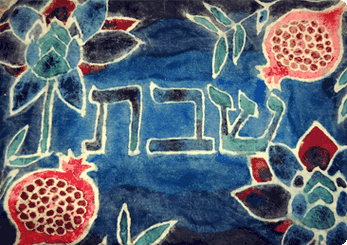 Welcome Shabbat with challah and more!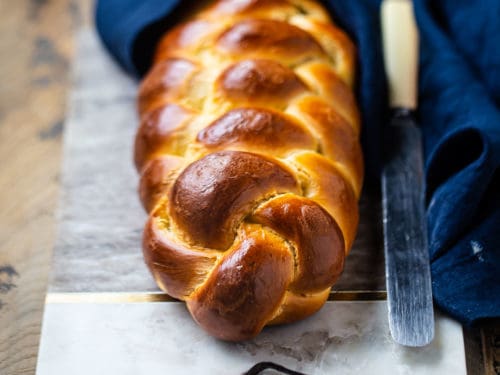 Videos for all ages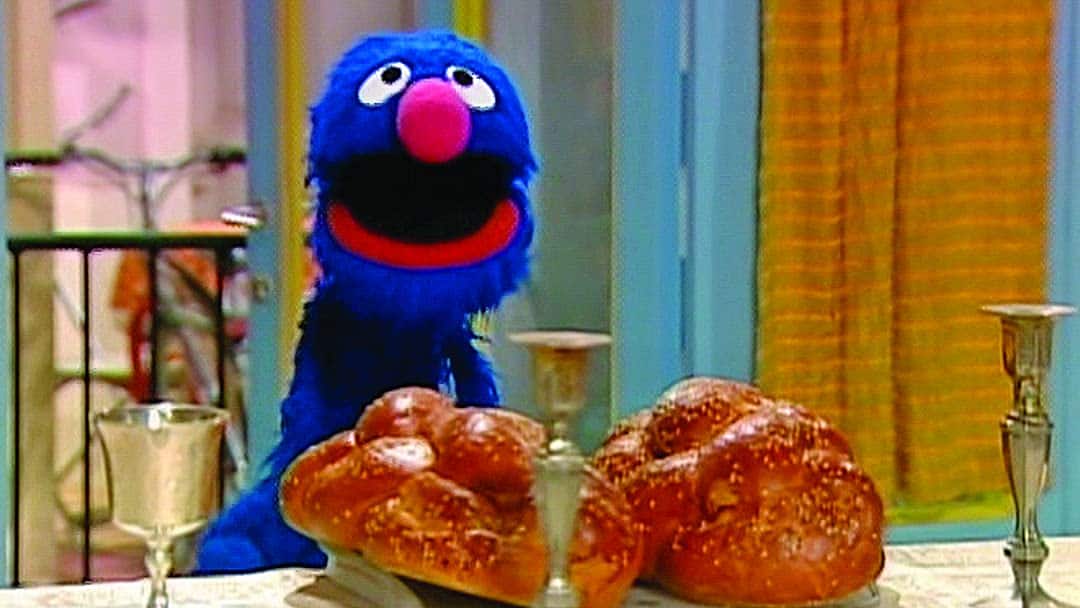 Settle into Shabbat through music


There's nothing like a PJ Library book!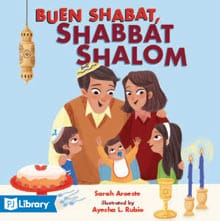 Sign up for PJ Library and PJ Our Way, free, award-winning books that celebrate Jewish values and culture to families with children from birth through 12 years old.
Newborn through age 8:
PJ Library sends your child the gift of free, award-winning, Jewish children's storybooks in the mail every month — a different one for each age group!
Sign up for PJ Library today!
Ages 9–12:
PJ Our Way is the next chapter of PJ Library for kids ages 9–12. PJ Our Way are chapter books or graphic novels, and kids get to choose which books they want to receive — for free! Check out the PJ Our Way website designed for kids, by kids.
Sign up for PJ Our Way today!