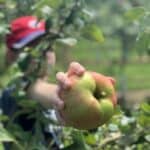 Whether you are looking for videos, crafts, explanations, or more, jkidphilly is your one-stop-shop for all things Rosh Hashanah.
Come for the apples and honey;
stay for the opportunity to have a sweet and happy new year!

Everything you wanted to know about Rosh Hashanah — and more!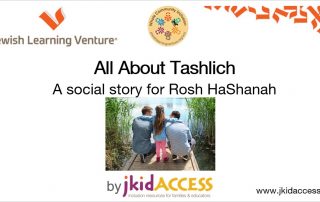 Crafts and games for a joyous Rosh Hashanah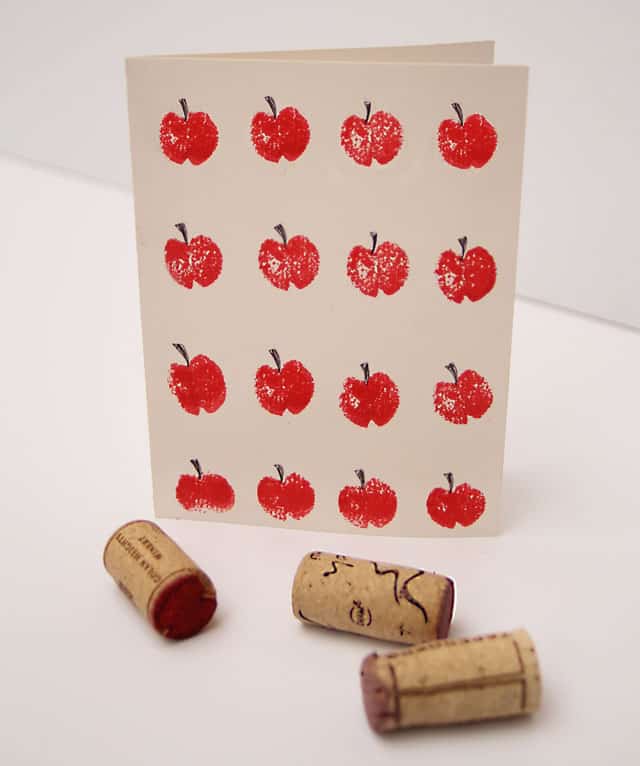 Apples and honey and more!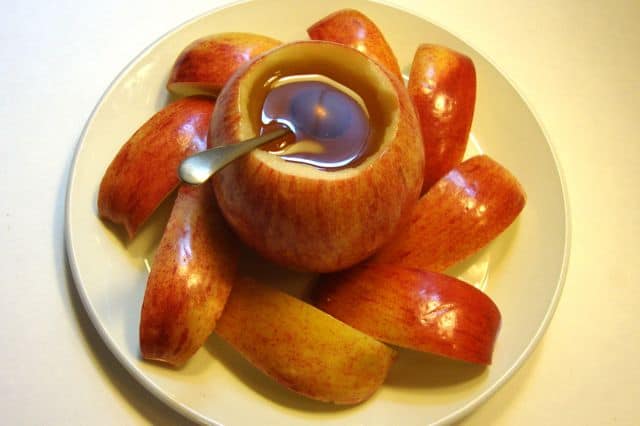 Videos for all ages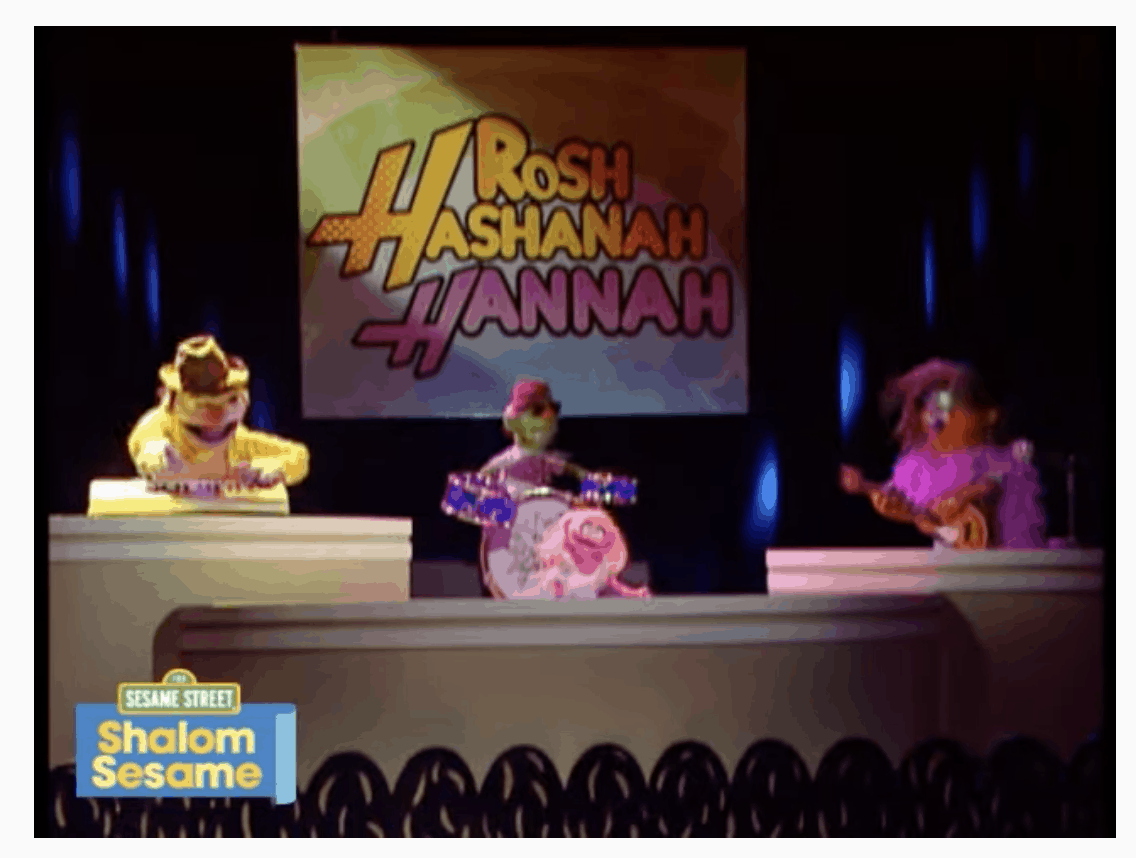 Start the new year off right with this playlist


There's nothing like a PJ Library book!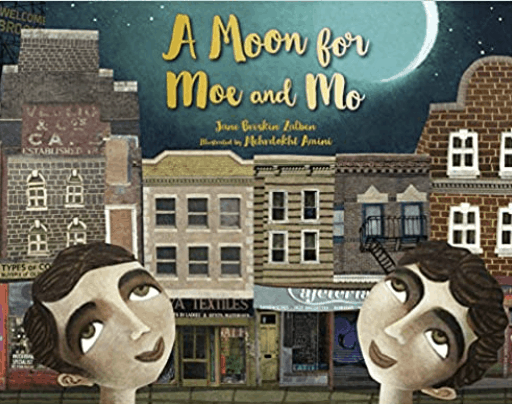 Sign up for PJ Library and PJ Our Way, free, award-winning books that celebrate Jewish values and culture to families with children from birth through 12 years old.
Newborn through age 8:
PJ Library sends your child the gift of free, award-winning, Jewish children's storybooks in the mail every month — a different one for each age group!
Sign up for PJ Library today!
Ages 9–12:
PJ Our Way is the next chapter of PJ Library for kids ages 9–12. PJ Our Way are chapter books or graphic novels, and kids get to choose which books they want to receive — for free! Check out the PJ Our Way website designed for kids, by kids.
Sign up for PJ Our Way today!