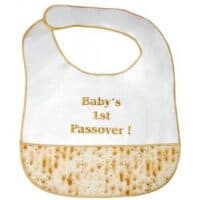 Is this your first time looking at this resource page? That's a shehechiyanu moment!
Help your jkids learn to celebrate the new, exciting, and special things in life with this Jewish prayer.

Everything you wanted to know about Shehechiyanu moments — and more!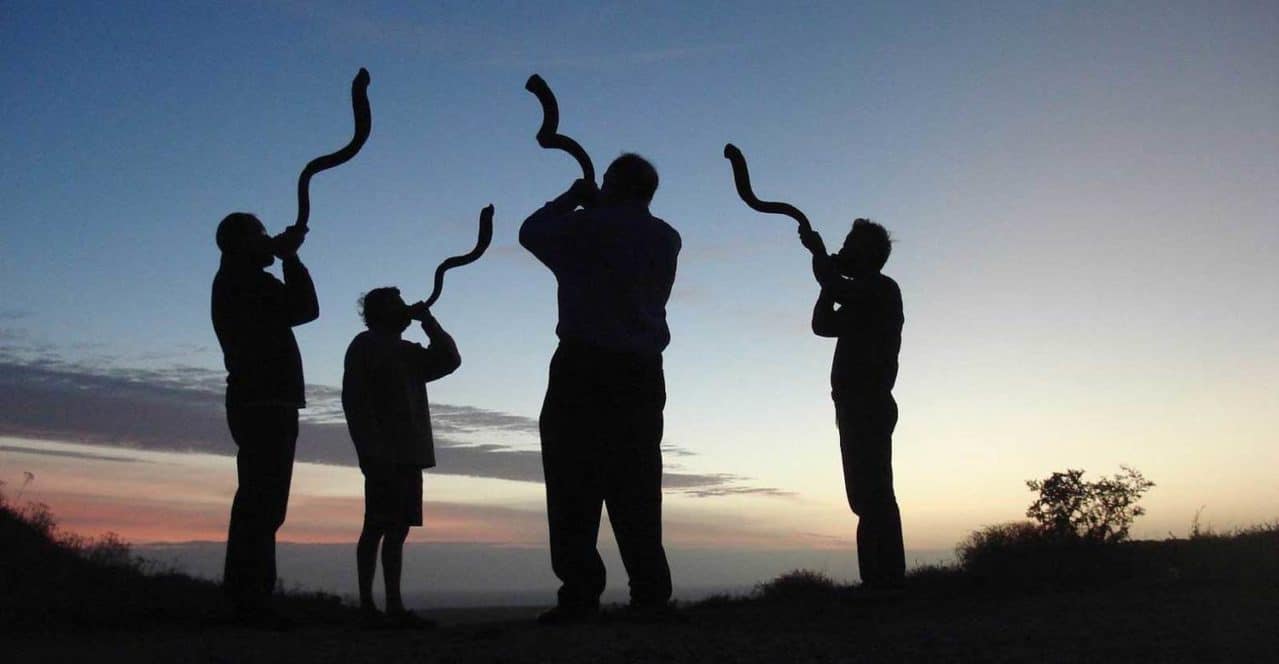 Videos for all ages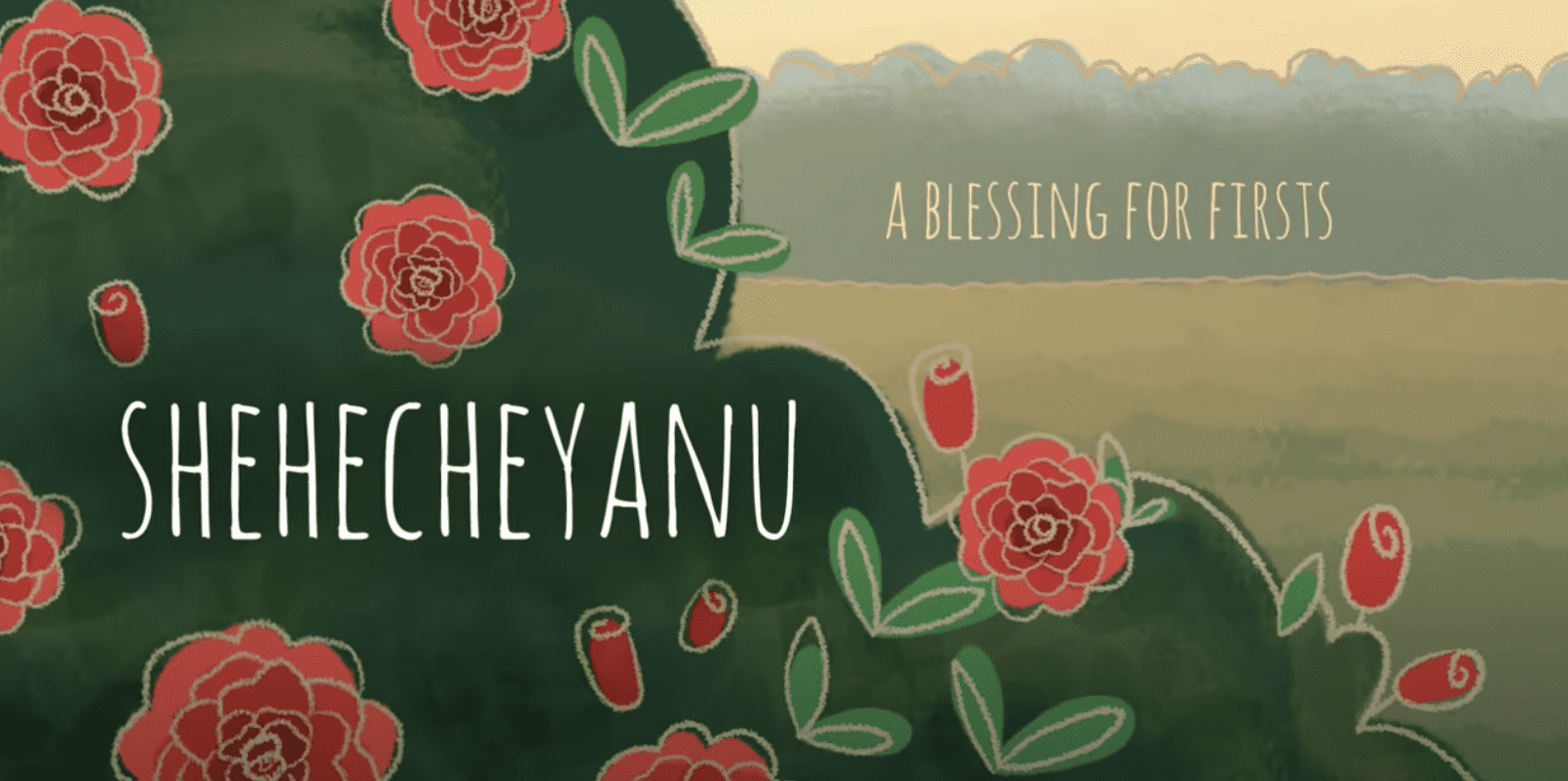 There's nothing like a PJ Library book!