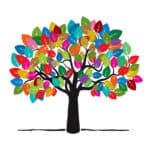 Protecting the earth is a core Jewish — and universal — value.
Learn how to teach this value to your jkids!

Everything you wanted to know about Sh'mirat Ha'adamah — and more!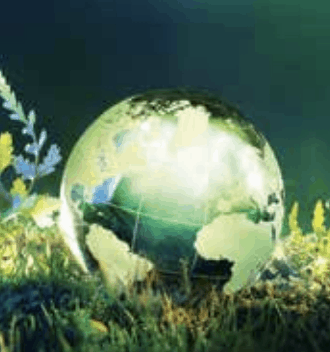 Crafts and games to learn about caring for the environment!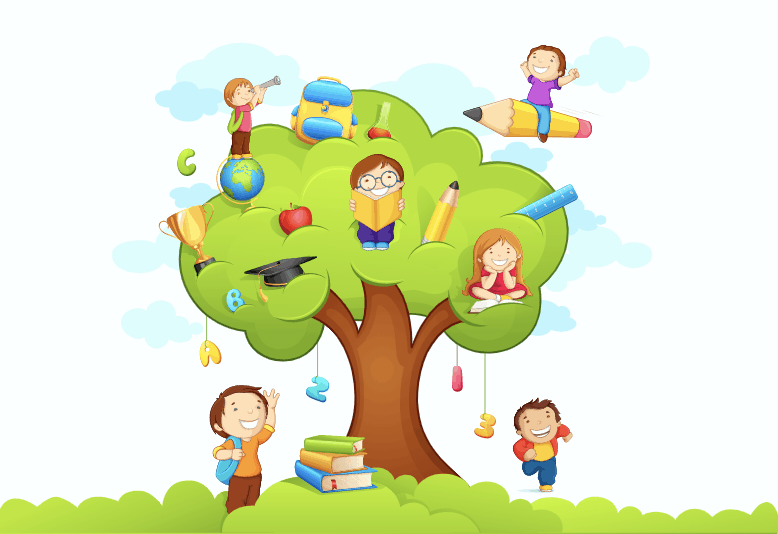 Videos for all ages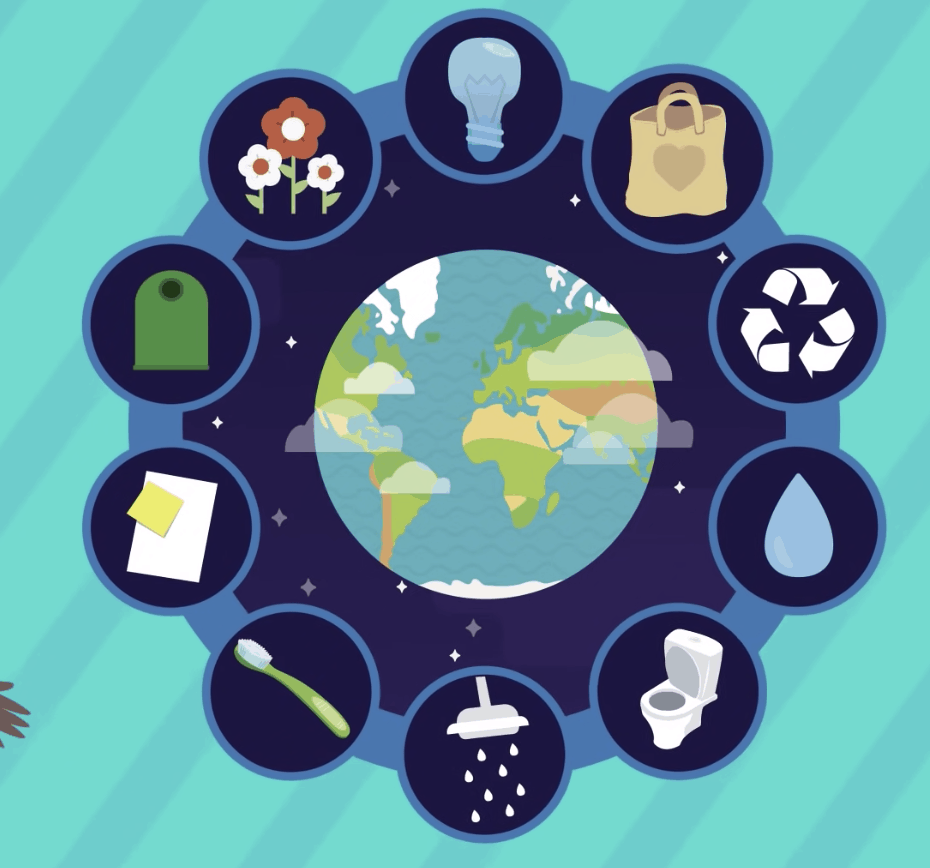 There's nothing like a PJ Library book!