jkidphilly is for families just like yours! We celebrate Jewish holidays, facilitate kid-friendly social justice activities, and connect with other families raising Jewish children.
During a time when we are being asked to spend more time at home than perhaps we are used to, jkidphilly is here to help.
Our team is still working hard to create opportunities to have fun and build community with other jkid families near and far!
jkidphilly's goal is to connect and engage families raising Jewish children of every ability across Greater Philadelphia. A little enforced time inside won't stop us!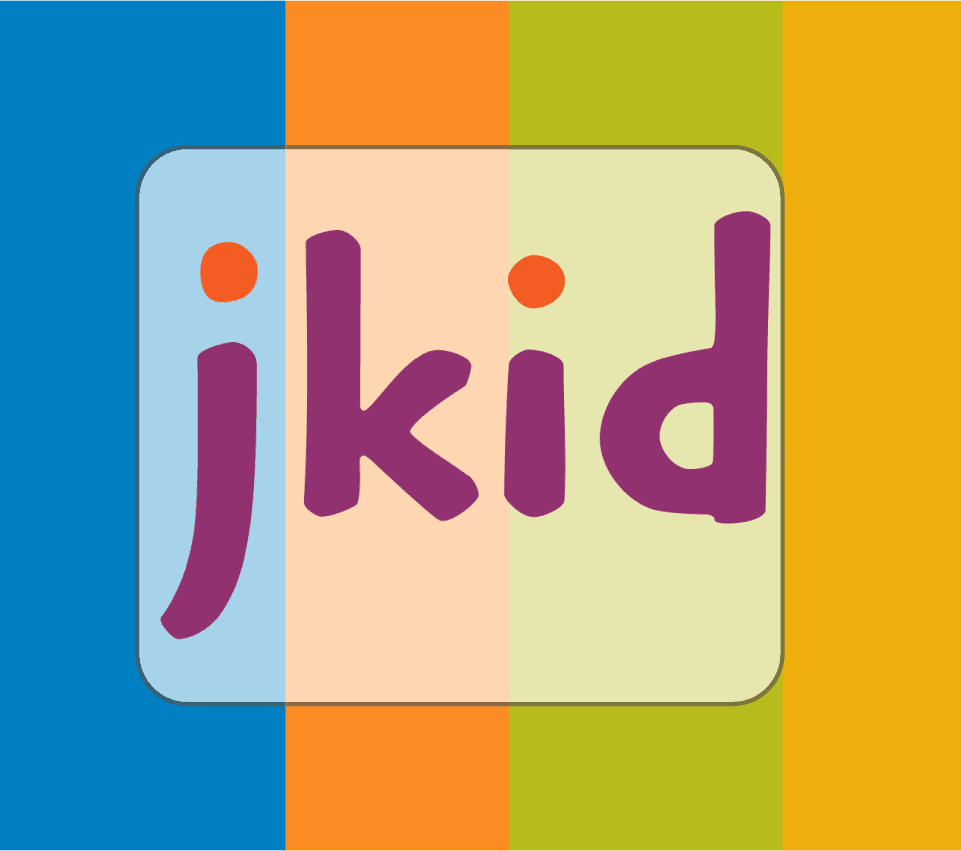 Take the reins of your family's Jewish journey. Click here to learn rituals or prayers, encounter texts, explore the resources that Judaism's rich heritage has to offer.
PJ Library in Philadelphia offers free Jewish-content books and music for children from birth to eight years living in the Greater Philadelphia area.
Missing our in-person gatherings? Never fear! Visit our jkidphilly Facebook page Mondays and Thursdays at 10:00am for brand new content! Stories, songs, projects, and more — brought to you by our jkidphilly team members.