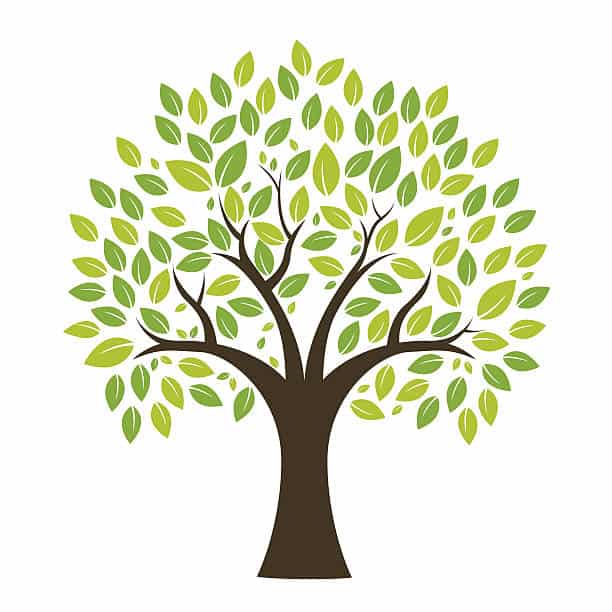 Whether you are looking for videos, crafts, explanations, or more, jkidphilly is your one-stop-shop for all things Tu B'Shevat.
Come for the pretty tree photos;
stay for the endless array of ways to celebrate with your jkids!

Everything you wanted to know about Tu B'Shevat — and more!
Have a short, sweet seder full of delicious fruits at home! Here are a number of Tu B'Shevat seders that you might use:

Crafts and games for a super fun Tu B'Shevat

Nothing says Tu B'Shevat like the sweet taste of tree fruits! What can you make with them?

Videos for all ages

Get into the spirit of Tu B'Shevat with this playlist

There's nothing like a PJ Library book!
PJ Library is full of wonderful Tu B'Shevat stories to share. These are some of our favorites: