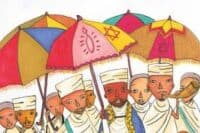 Whether you are looking for videos, crafts, explanations, or more, jkidphilly is your one-stop-shop for all things Sigd.
Come for the party;
stay for the opportunity to rededicate yourself to Torah!
Fifty days after Yom Kippur, Ethiopian Jews, also known as Beta Israel, rededicate themselves to Torah. Traditionally, Ethiopian Jews would follow the Kes (spiritual leader) up a mountain, in commemoration of Moses receiving the Torah at Mount Sinai. Today, Ethiopian Jews fast, read psalms, and listen to the Kes read from the Orit (the first eight books of the Bible), followed by feasting, dancing, and partying!

Resources and more for Sigd!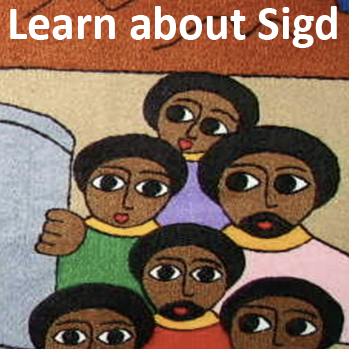 Crafts and games for a joyous Sigd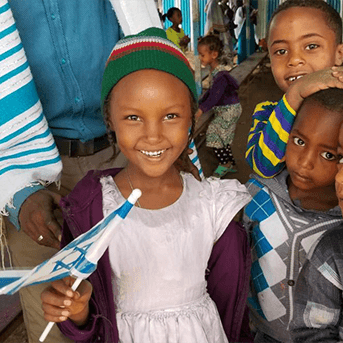 Videos for all ages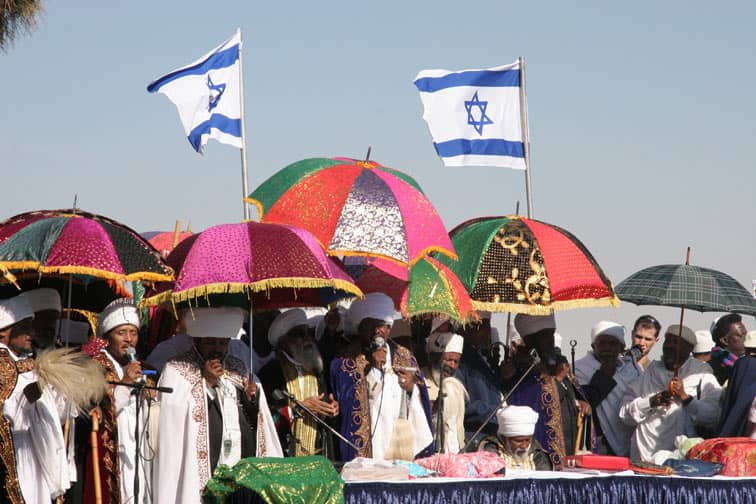 Songs for Sigd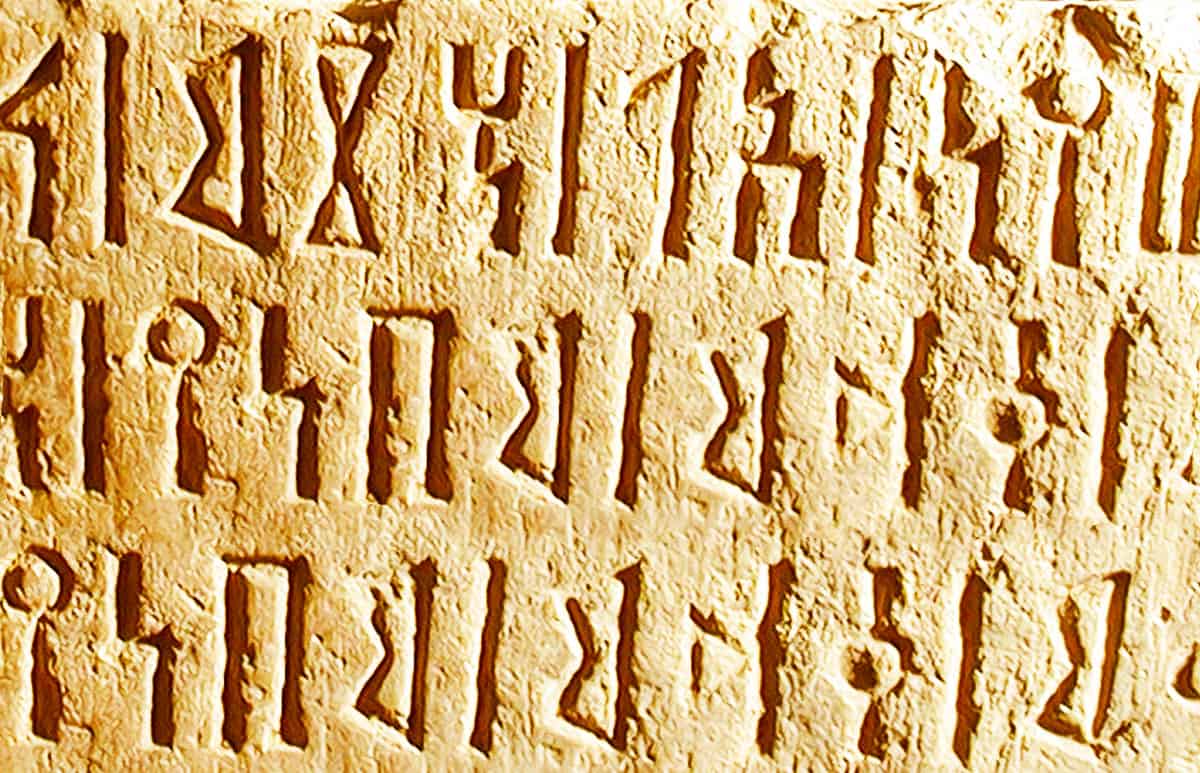 Learn about Amharic and Ge'ez, the common and sacred languages spoken by many Ethiopian Jews, then sing along to "Salem"!

There's nothing like a PJ Library book!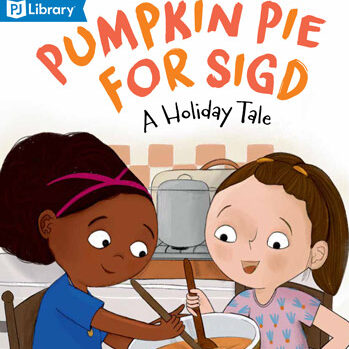 Sign up for PJ Library and PJ Our Way, free, award-winning books that celebrate Jewish values and culture to families with children from birth through 12 years old.
Newborn through age 8:
PJ Library sends your child the gift of free, award-winning, Jewish children's storybooks in the mail every month — a different one for each age group!
Sign up for PJ Library today!
Ages 9–12:
PJ Our Way is the next chapter of PJ Library for kids ages 9–12. PJ Our Way are chapter books or graphic novels, and kids get to choose which books they want to receive — for free! Check out the PJ Our Way website designed for kids, by kids.
Sign up for PJ Our Way today!