Whether you are looking for videos, crafts, explanations, or more, jkidphilly is your one-stop-shop for all things Hanukkah.
Come for the latke recipes;
stay for the endless array of ways to celebrate with your jkids!
Children love Hanukkah, and why not? There are eight days of candle lighting, with candles increasing in number each night, there are lots of fried yummy foods, and did someone say presents? 
Also known as the Festival of Lights or the Feast of Dedication, the holiday celebrates the rededication of the Holy Temple in Jerusalem following the Maccabean revolt against the Syrian-Greek army. The holiday takes place for eight nights and days, commemorating the rededication of the Holy Temple. Here is a simplified version of the Hanukkah Story for kids.
Hanukkah takes place during the darkest part of the year. It's at the end of the Hebrew month of Kislev, and the beginning of Tevet, so the moon is waning and then barely visible. It makes sky-watching really fun – especially with flashlights and glow sticks.

Everything you wanted to know about Hanukkah — and more!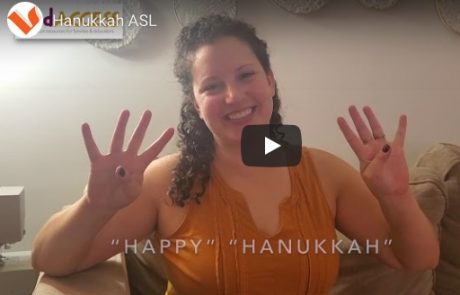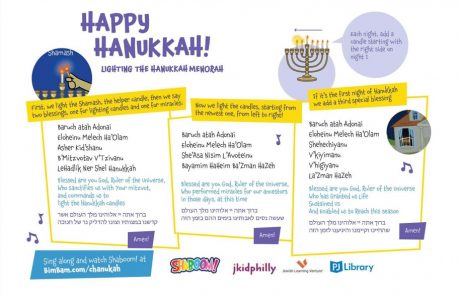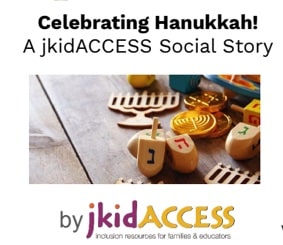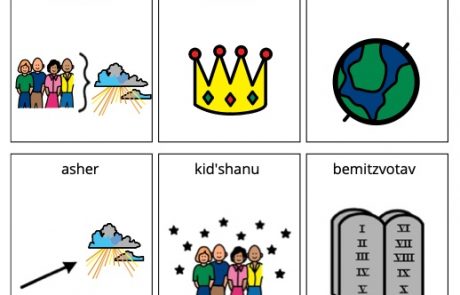 Crafts and games for a super fun Hanukkah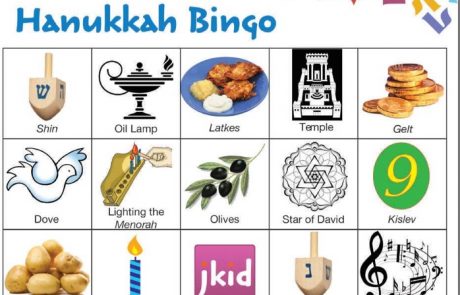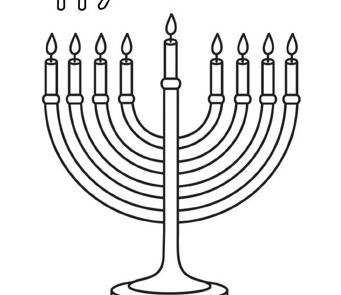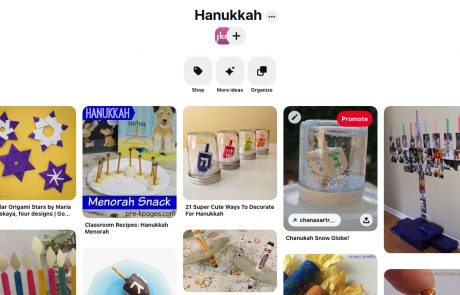 Nothing says Hanukkah like the smell of latkes! Learn how to make them — and more!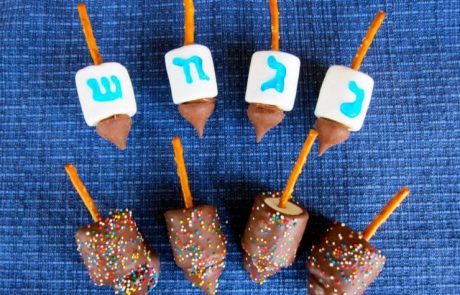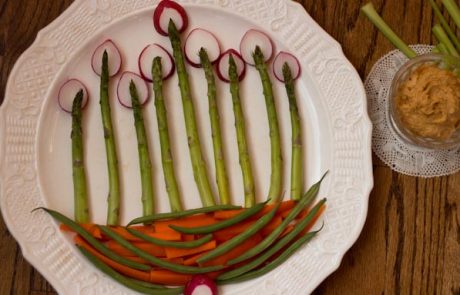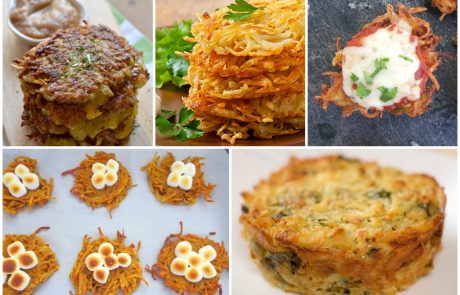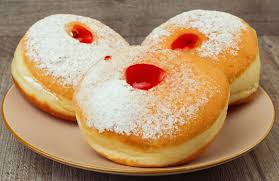 Videos for all ages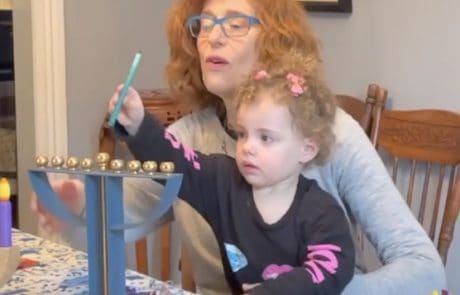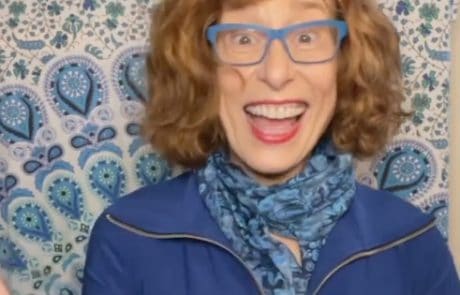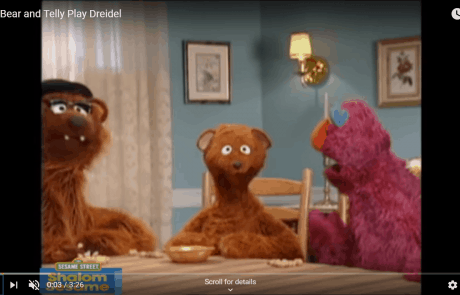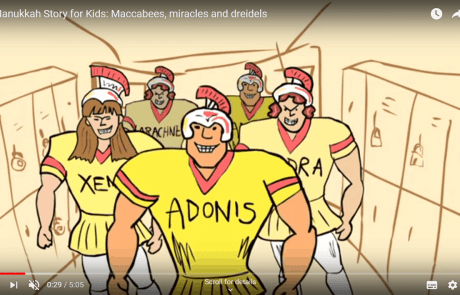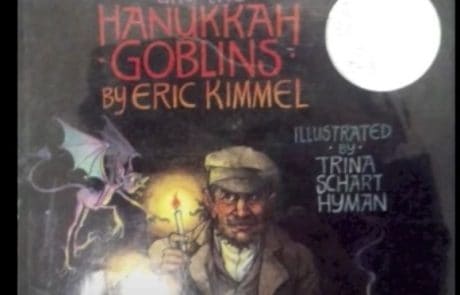 Get into the spirit of Hanukkah with this playlist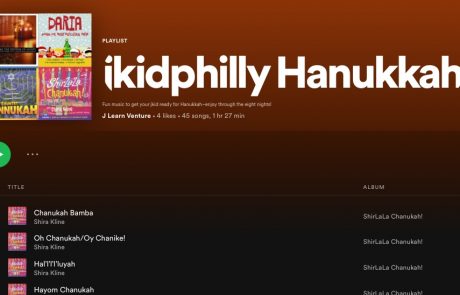 There's nothing like curling up with a good book as the candles glow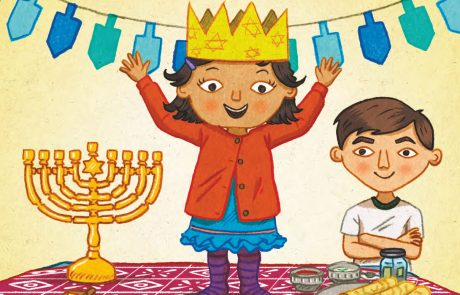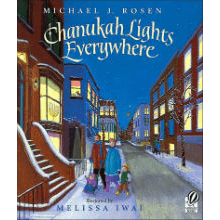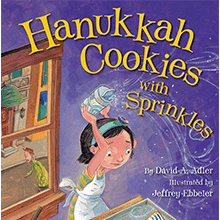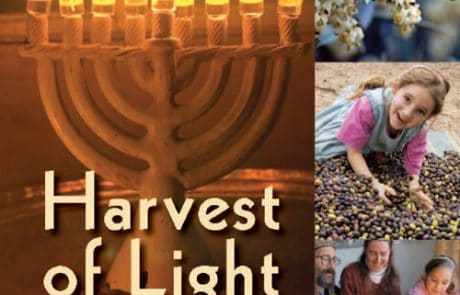 PJ Library is full of wonderful Hanukkah stories to share. These are some of our favorites:
Sign up for PJ Library and PJ Our Way, free, award-winning books that celebrate Jewish values and culture to families with children from birth through 12 years old.
Newborn through age 8:
PJ Library sends your child the gift of free, award-winning, Jewish children's storybooks in the mail every month — a different one for each age group!
Sign up for PJ Library today!
Ages 9–12:
PJ Our Way is the next chapter of PJ Library for kids ages 9–12. PJ Our Way are chapter books or graphic novels, and kids get to choose which books they want to receive — for free! Check out the PJ Our Way website designed for kids, by kids.
Sign up for PJ Our Way today!