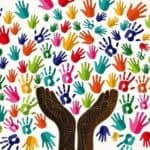 The Talmud says one should say 100 blessings each day.
Help your jkids count their blessings and appreciate what they have in life!

Everything you wanted to know about hakarat hatov — and more!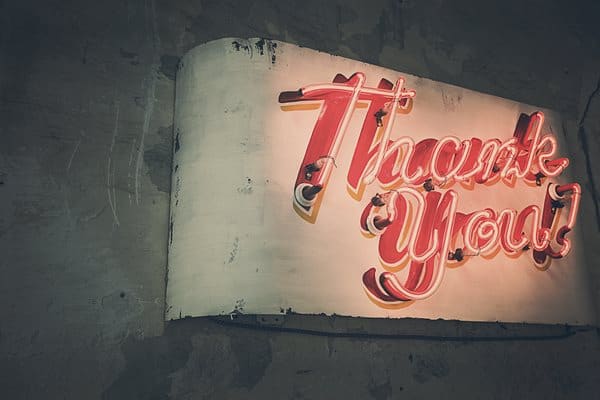 Crafts and games to learn about gratitude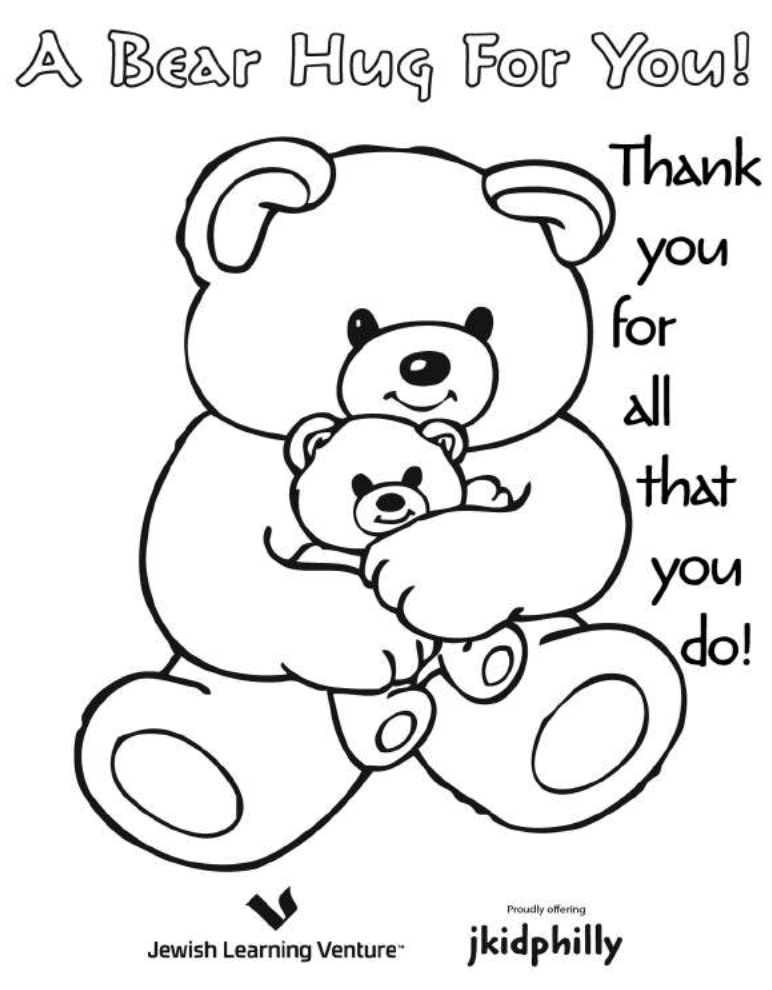 Videos for all ages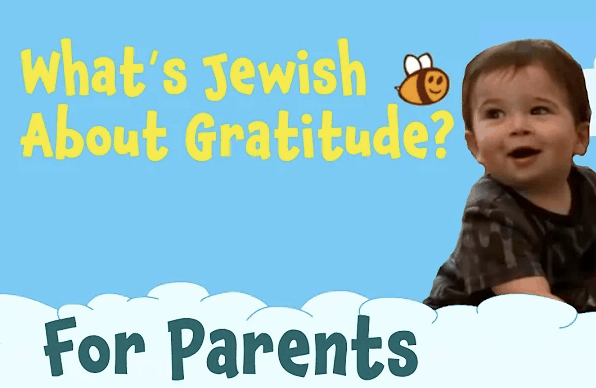 There's nothing like a PJ Library book!