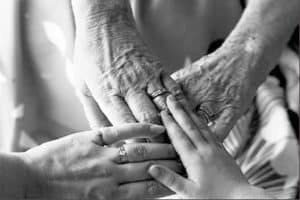 In our Jewish tradition, we value the sharing of wisdom. Wisdom comes from Jewish books and learning–and from the life lessons shared between generations.
Download our jkid@home guide to Hochma/Wisdom and use it to talk about Jewish learning and life lessons with your child.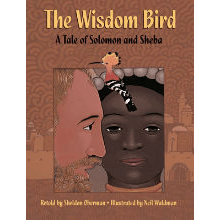 In our Jewish tradition, King Solomon is known for his wisdom. Have you read this PJ Library book about the lessons he learns from a little bird?