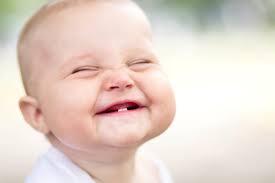 The first years of life are full of so many firsts!
In our Jewish tradition, the Shecheyanu blessing is the blessing of gratitude that is said when you do something for the first time, when you reach a milestone–and as a parent, you can say for all of your baby's firsts, as well as marking your own. The blessing goes:
"Blessed are You, Lord our God, Ruler of the Universe,
who has granted us life, sustained us, and enabled us to reach this occasion."
Click here to watch a video of the blessing in Hebrew and with transliteration.
Some of those milstones may include:
First Tooth
First Haircut (There's a Jewish ritual called an upsheren for this one)
First Steps
First Vacation
First Day Of Childcare/School
First Food
First Chanukah, Passover and other Jewish holidays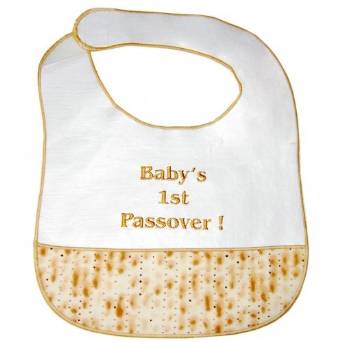 First Purim Costume
PJ Books related to Shechiyanu Moments
Want To Learn More?
A video about when to say Shechiyanu
Sheldon Low sings the Shechiyanu song